It's all happening in Soap Land! Get the lowdown on what your favourite characters are up to this week...
EMMERDALE
When a visibly upset Debbie admits to Cain that she can never get over Joe, Cain finally reveals that he killed him. As Debbie rushes out, a devastated Cain realises everything has changed for them.
Elsewhere, Graham is stunned when Debbie says Joe is dead and he raises suspicions. But how will Debbie feel when she realises Graham was involved too?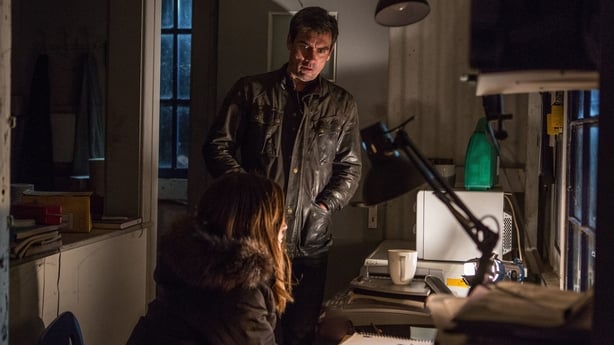 Meanwhile, Maya is disgusted to realise Jacob has sent her another picture and she has left her phone in the shop. Later, Priya is left with a few questions when a panicked Maya takes her phone away from Amba in front of David. For more, click here
FAIR CITY
This week on Fair City, Carol and Robbie anxiously anticipate Hayley's return, as Sharon warns them to keep their distance.
Sharon is unconvinced by Hayley's over-cheerful attitude. Hayley's grand entrance leaves Carol on edge.
Hayley accepts Robbie's apology but Carol insists Hayley's out for revenge. Hayley puts on a brave face as she sees Carol and Robbie out together, but her mask slips when she's alone.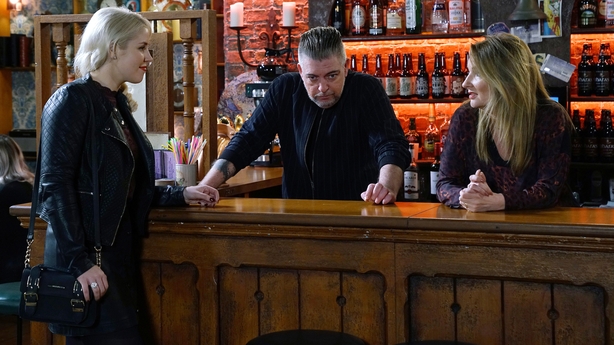 Later, Robbie is annoyed when Carol and Sharon come to blows in the Station. Carol extends an olive branch to Sharon, but Sharon demands she apologise to Hayley. Click here for more
CORONATION STREET
This week on Coronation Street, when he finding out that Duncan is critically ill in hospital, Tim admits to Sophie that after he gave chase, Duncan was hit by a van and he left him for dead.
When Sophie goes to the hospital she is shocked to find May. Pretending she is a neighbour, Sophie tells May that Duncan has been moved to another hospital and offers to drive here there.
She takes a photo and tells Tim that she has May in the car, saying she can be their bargaining chip.
Tim goes to the hospital and shows Duncan the picture of May and suggests that from now on Duncan should do what he's told. How will Duncan react? Click here for more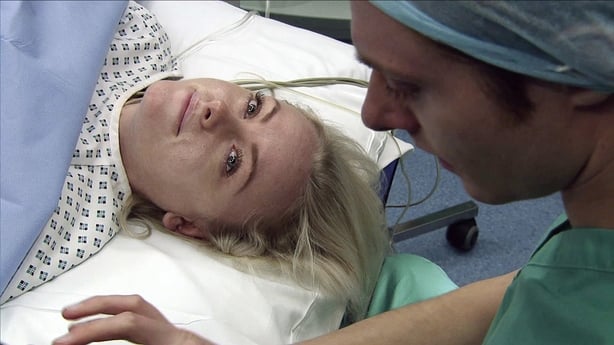 EASTENDERS
Evie demands Tiffany to find a replacement for Rat. There's even more drama ahead for Tiffany when Bernadette drops a bombshell on her, but Tiffany expresses her disapproval at her friend for getting involved in the drugs ordeal in the first place.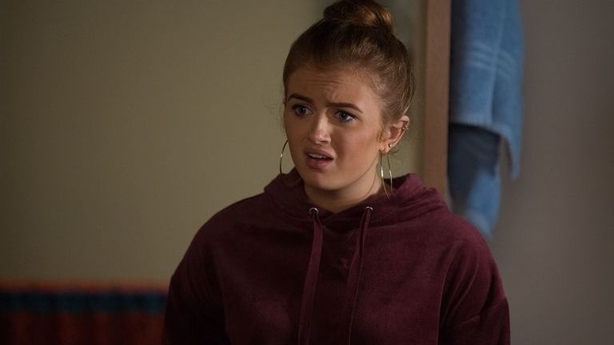 Elsewhere, Mick attempts to lift the team, but Mitch advises managing their expectations since they have no chance at taking home the prize . Billy also recommends that Will puts himself forward to join the team. As the mini-bus can't be found, Mick gets everyone in the one room to hold a match on the Square instead but one of the mums – Megan – isn't a fan of his plan. Click here for more
HOME AND AWAY
On Home and Away this week, Raffy shows some strange symptoms that cause concern.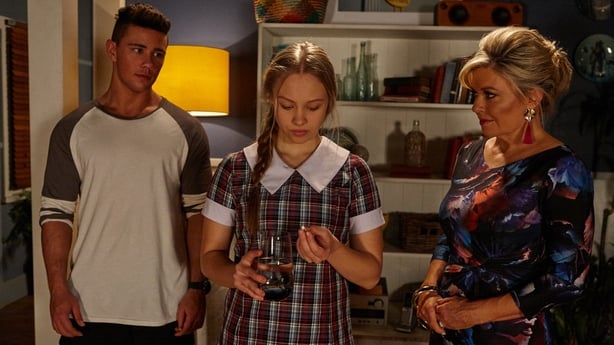 Despite passing his exams to start Year 12, Ryder's future in the school is still up in the air as he awaits a ruling from the Department of Education. Ryder wants to be there to support Raffy, so decides he'll just turn up at school regardless of whether or not he hears back from them, but Roo isn't so sure lying is going to do Raffy any good in the long run.
Needless to say, Raffy doesn't take the news that Ryder has been hiding things from her well… But will she change her mind when he finds out about his fate? Click here for more.
NEIGHBOURS
On Neighbours this week, the fallout from the shooting sees Terese fighting for her life.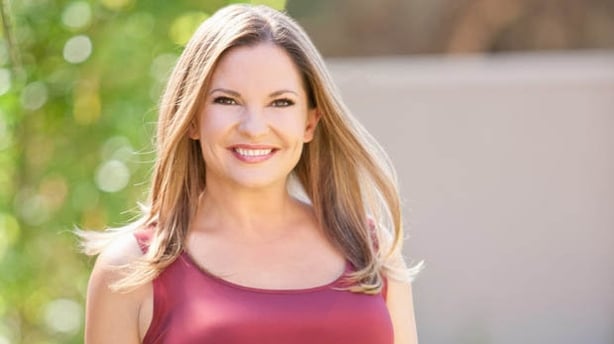 After a shooting in The Waterhole, its quickly revealed to the locals that Terese was shot, and David, Mark and Chloe see Ivan Renshaw fleeing the scene. Rushing to her side, David gets Terese into an ambulance, while the police urge everyone to stay put until they apprehend the shooter.
As guilt consumes Paul and Leo that the woman they love is in serious trouble because of them, Leo urges Delaney to confess to the police and tell them everything that she knows. Click here for more.