Actress Ruth Negga has said she is very honoured to be named as one of Ireland's Cultural Ambassadors.
She said the role would involve engaging and connecting with people throughout the world.
The Ethiopian-Irish star said she was lucky that she received her training as an actor in Ireland and received all her initial opportunities here, and that she is very grateful for that.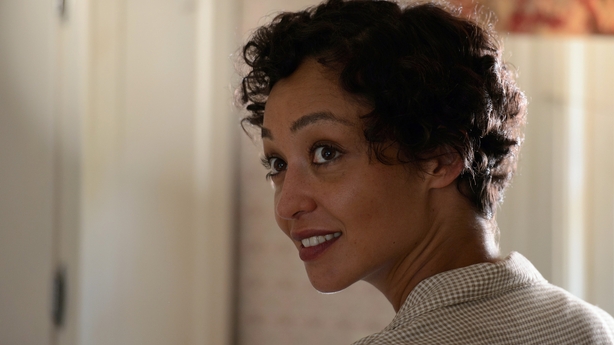 Negga, best-known for her performances in Loving, Preacher and Love/Hate, added that the new role would involve drawing attention to the quality of the work that Ireland produces.
On Monday, Minister for Culture, Heritage & the Gaeltacht Josepha Madigan announced the appointment of five new Cultural Ambassadors who will promote Ireland globally. They are: Ruth Negga, musician Martin Hayes, poet Paul Muldoon and architects Shelly McNamara and Yvonne Farrell.
The Cultural Ambassadors will endeavour to raise the public focus on arts and culture as a means of promoting Ireland globally, provide advice and input on strategic cultural initiatives and participate in key events and projects. #GlobalIreland pic.twitter.com/E23BrCUGRk

— MerrionStreet.ie (@merrionstreet) January 7, 2019