Rachel Weisz has told RTÉ Entertainment that she does not see herself as the villain in her new black comedy The Favourite, despite what some members of the audience may think.
The Oscar-tipped film reunites Weisz with her Lobster director Yorgos Lanthimos and co-star Olivia Colman for a tale of duplicity and desire in the 18th-century court of Britain's Queen Anne.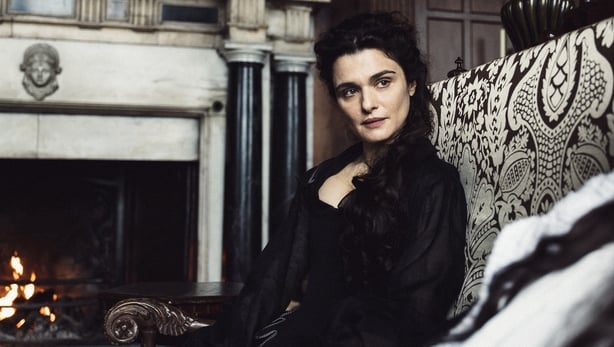 Weisz's Lady Sarah is running the show for Queen Anne (Colman) - until her riches-to-rags cousin Abigail (Emma Stone) appears with some ideas of her own and Lady Sarah must fight to ensure she remains the Queen's favourite.
Weisz described the story as "the highest workplace politics you could possibly have".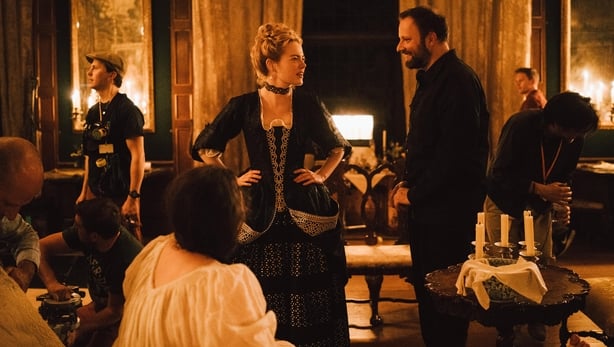 "I don't see my character as the villain because I had to play her," she told RTÉ Entertainment. "So I feel that every decision she made was in the interest of her Queen and country, and her status in the court."
"I don't think she's a destructive person," Weisz continued. "She's running a country - it's a very serious job! - and in the course of running the country she loses her place as 'The Favourite'. She's usurped by this young, beautiful girl Emma Stone plays, who takes her spot in the court. So I think she's quite vulnerable..."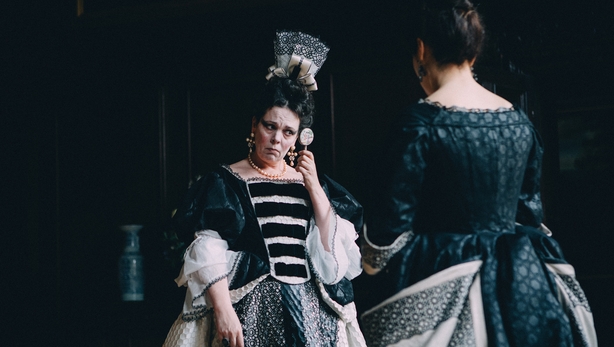 When asked what The Favourite says about human nature, Weisz replied: "It's brazenly honest about people and their desires, needs, vulnerabilities, capriciousness. Yorgos doesn't shy away from showing the more unpleasant side of human nature, but there's also a love story.
"And it's very funny, and very absurd and quite ridiculous. They're flawed characters, as we all are flawed in reality, so I think there's a great honesty."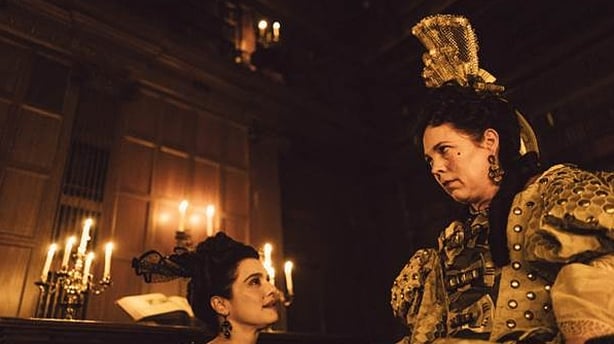 The Favourite, which is in cinemas now, has received five nominations for this weekend's Golden Globe Awards in the US, with Weisz, Colman and Stone all on the acting shortlists.
Dublin company Element Pictures is among the producers of the film, which is also nominated for Best Picture - Musical or Comedy.