Former Fleetwood Mac singer-guitarist Lindsey Buckingham has said he has settled his lawsuit against the band following his exit from the legendary group earlier this year.
The band's founding drummer, Mick Fleetwood, and singer Stevie Nicks blamed Buckingham's departure on his reluctance to agree on a new tour. He claims he had agreed to postpone his own solo shows to join the band, but that he had been told Nicks did not want to work with him again.
In an interview with CBS This Morning Saturday in the US, Buckingham said of the settlement: "We've all signed off on something."
"And you're happy with it?" asked interviewer Anthony Mason.
"I'm happy enough with it," said Buckingham. "I'm not out there trying to twist the knife at all. I'm trying to look at this with some level of compassion, some level of wisdom."
"But do you feel like you've been kicked out of the family?" Mason inquired.
"I do," replied Buckingham. "But I don't feel that... it was something that was my doing."
"But that's go to hurt," said Mason.
"It did for a while," Buckingham continued. "I did walk around for a few months with a very visceral reaction to that."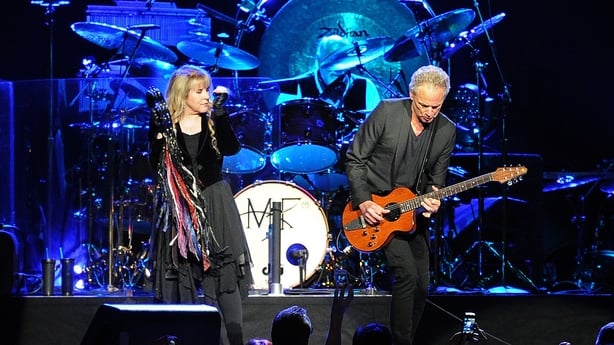 Buckingham said the only member of the band he had heard from since the split was singer and keyboard player Christine McVie, with whom he made an album in 2017.
"I have had, only in the last couple of weeks, I have gotten an email, which I expected to get, from Christine McVie," Buckingham recounted.
"She wrote me an email and basically said, 'Dearest Lindsey, just know that I had nothing to do with any of this. Know that I miss you so much'."
Buckingham said he was still open to working with Fleetwood Mac again but did not think it would happen.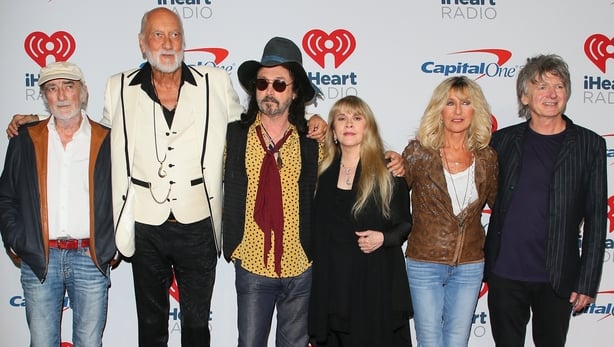 "I'm pretty much figuring that I won't because a lot of people who know how convoluted Fleetwood Mac's politics have been will say, 'Two years from now they're gonna…' And I'm like, 'I'm not so sure'. You know, something is a little different this time."
Fleetwood Mac - with new members Neil Finn of Crowded House and Mike Campbell of The Heartbreakers - are due to play a sold-out show at Dublin's RDS Arena on Thursday June 13, 2019.