Legendary singer-guitarist Lindsey Buckingham has departed Fleetwood Mac for a second time, with Crowded House's Neil Finn and Tom Petty & the Heartbreakers' Mike Campbell joining the band for their upcoming tour.
Rolling Stone claims that the split followed "a disagreement over the band's upcoming tour", with "a source" alleging to Variety that Buckingham was fired.
"Fleetwood Mac has always been about an amazing collection of songs that are performed with a unique blend of talents," drummer Mick Fleetwood said after news of Buckingham's exit.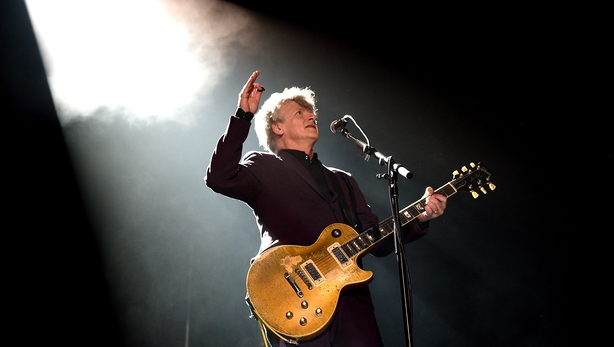 "We jammed with Mike and Neil and the chemistry really worked and let the band realise that this is the right combination to go forward with in Fleetwood Mac style. We know we have something new, yet it's got the unmistakable Mac sound."
"We are thrilled to welcome the musical talents of the calibre of Mike Campbell and Neil Finn into the Mac family," the group said in a statement.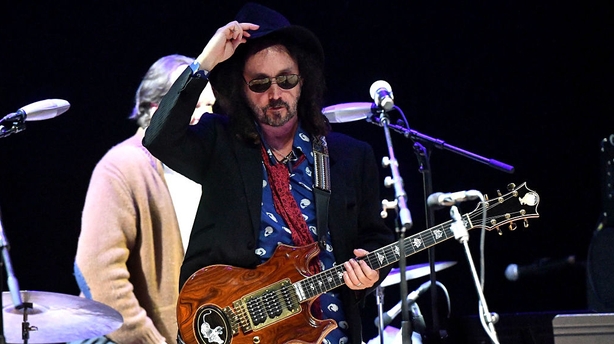 "With Mike and Neil, we'll be performing all the hits that the fans love, plus we'll be surprising our audiences with some tracks from our historic catalogue of songs. Fleetwood Mac has always been a creative evolution. We look forward to honouring that spirit on this upcoming tour."
The statement concluded by wishing Buckingham "all the best".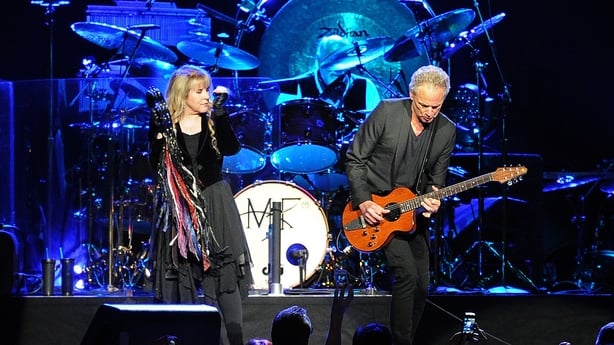 Buckingham previously left Fleetwood Mac in 1987 following the release of the band's Tango in the Night album. He was replaced by singer-guitarists Billy Burnette and Rick Vito. Burnette signalled Buckingham's departure last week with a tweet that read "Breaking news: Lindsey Buckingham is out but I'm not in" but which was subsequently deleted.
Buckingham reunited with Fleetwood Mac for their performance at the inauguration celebrations of US President Bill Clinton in 1992 and rejoined them full-time for their 1997 tour and live album, The Dance.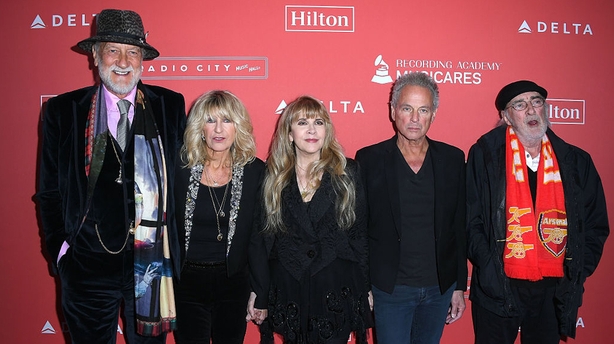 Buckingham last performed with Fleetwood Mac when they were honoured at the MusiCares charity's Person of the Year event at New York's Radio City Music Hall during Grammy Week in January.
He released an album with his now-former Fleetwood Mac bandmate Christine McVie last year.