Together at last. Forty-two years into a shared Fleetwood Mac history, Lindsey Buckingham and Christine McVie have decided that the time is right to do a duets album. It's billed as a one-off; someone needs to have a word.
With drummer Mick Fleetwood and bassist John McVie in the engine room, this sideline is four-fifths Fleetwood Mac with only Stevie Nicks not on a nixer. It's also a cool companion piece to Say You Will - the band's 2003 comeback which Christine McVie only graced as a guest star. Months of mixtape fun await.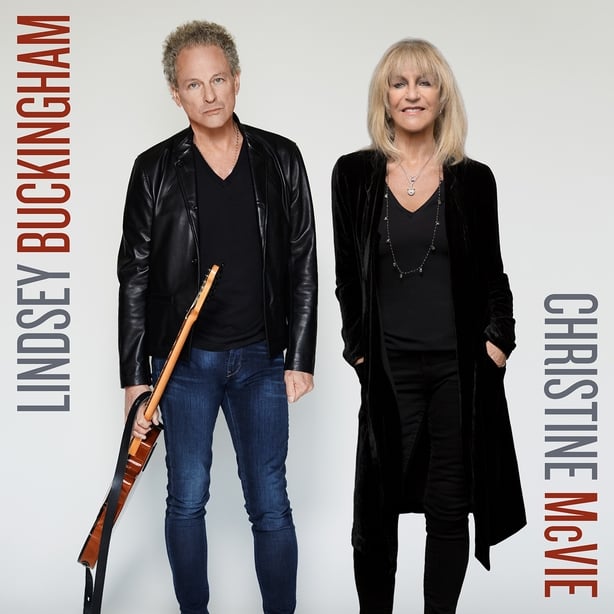 Back in the day job, Buckingham and McVie co-wrote World Turning, Mystified and You and I Part II and that troika is a pretty good summation of the charms on offer here with nods to each (and more besides). Like Say You Will and Buckingham's solo work, the production is more clinical than it needs to be (oh for layers of Tusk-like lushness) but the songs are still strong enough to shine.
Classics? Perhaps the life-affirming On With the Show will make that grade, but if Buckingham and McVie don't bring out the best in each other, then they get the very good with (what sounds like) ease. Any song in any order and there is reason to smile.
As a light in the porch, this 'debut' feels like home.