Actress Amber Heard has said she is glad she took the plunge with the upcoming superhero epic Aquaman and said she initially was worried that the female lead role might be "hyper-sexualised" and "two-dimensional".
The American movie star makes her superhero debut as Mera, a warrior queen with seriously impressive powers, in the film alongside Game of Thrones alum Jason Momoa as the titular character..
Speaking to RTÉ Entertainment at the film's junket in London, Heard said when she initially was approached to play the part she was dubious and very concerned she would somehow be tricked into "accepting what I thought I could expect of the representation of women in this superhero world".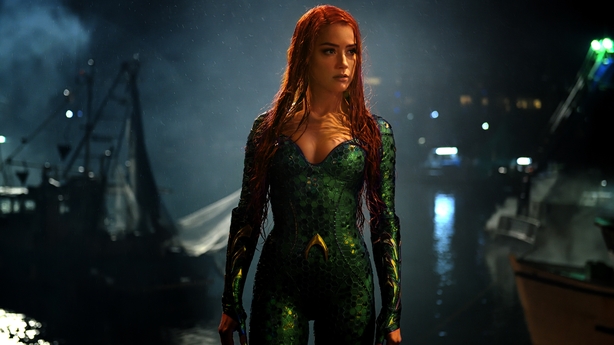 "Being limited to hyper-sexualised, two-dimensional characters is not interesting to me and is pretty antithetical to everything I stand for", she said.
However, the actress was delighted when she became informed about the character, "a badass, kick-ass, empowered, driven woman with agency, autonomy, with her own name.
"She's a warrior queen, and I thought, sword and a crown, I'll take it!"
"And then I read the comic book and I was happily surprised to see that that was consistent with the integrity of this character and how she's presented", Heard said.
"In perhaps the first scene I read in one of the comic books, when somebody mistakenly calls her Aquawoman she goes 'wait a second, I have my own name, my name is Mera, I'm not Aquawoman!'
"And I was like 'Yeah! I can get behind that woman'."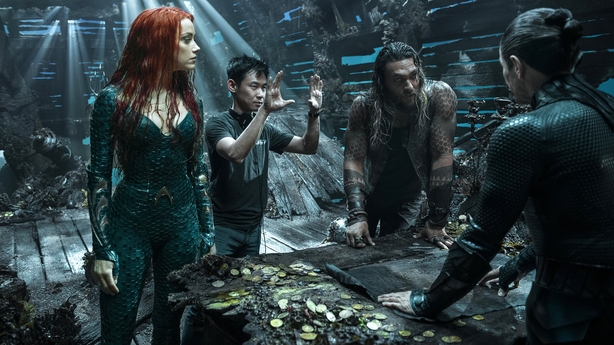 The film from Jason Wan serves as an origins story for Arthur Curry/Aquaman, who is half-Atlantean/half-human and reluctantly destined to be king of the undersea nation of Atlantis.
Heard and Momoa have natural chemistry on-screen in the leading roles who have a romantic interest in one another that is overshadowed by their partnership to, well, save the world.
The Texan actress said it was a joy to watch Momoa play the role, as he puts so much of himself into the portrayal, which he told us was influenced by his friend, and fellow superhero actor, Michael Fassbender.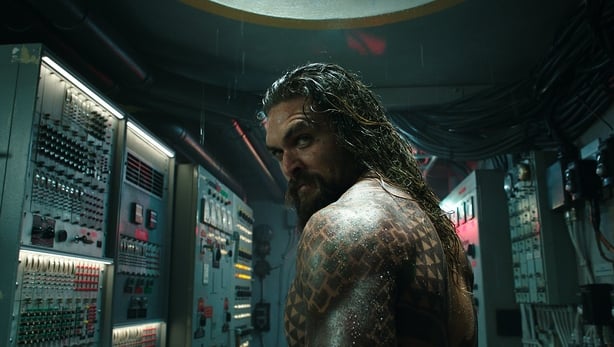 "It's funny to watch this movie, and seen him, especially because I know him so well after doing these movies together, Justice League and this, and to see him on screen, it is funny to see because it's him", Heard explained.
"He brings so much of him to it, and to the credit of the filmmakers, they really allowed Jason to remake and modernise this character. We have an expectation of a squeaky clean, blonde hair, blue eyed character that we meet in the comic books and they allowed him to reimagine, reinvent, reinvigorate the brand that is Aquaman.
"And to their credit, in doing so, and letting him be him, they also allowed complexity and nuance in spite of his hyper-masculinity on the outside.
"They allowed him to be sensitive and vulnerable and have some flaws. We meet this character as insecure about his role and reluctant to take the journey, drunk, you know he's flawed."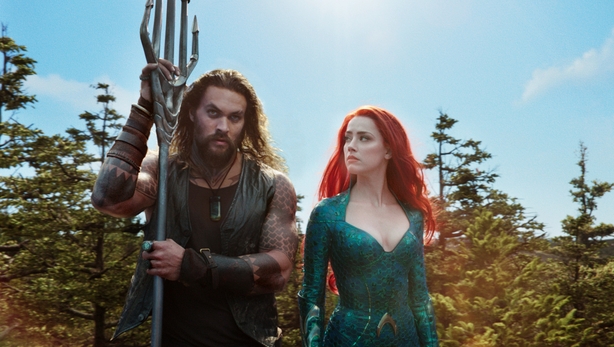 "He's concerned for my emotional well-being, all of that is in contrast to the two-dimensional, hyper-masculine roles that we also can see.
"I see Jason as Jason but he's very much the Arthur [Curry] character and the banter that comes from their interactions is very organic and I think also, modern.
"It represents a much more modern approach to a partnership, where one isn't reliant on the other. In fact I think I might save him more than he saves me, but it's a bond, it's earned.
"With each step [on] that journey their respect for one another grows. That I like."
There will be previews of Aquaman from Wednesday, December 12 before it goes on general release on Friday, December 14.
We need your consent to load this YouTube contentWe use YouTube to manage extra content that can set cookies on your device and collect data about your activity. Please review their details and accept them to load the content.Manage Preferences