An in-full-flow Tommy Tiernan told Ray D'Arcy on RTÉ Radio 1 on Thursday that he could have been a professional pool player "if I got more support from my father".
The comedian and Derry Girls star was in studio to discuss his new live DVD, Under the Influence, and told the host he had been a pool player in his teenage years in Navan - "a great town for pool".
Tiernan said that when he comes home from a show in the small hours he often unwinds by watching pool.
"Sometimes you'd be driving home in the car from a show in Mullingar awful sad," he admitted.
"You would - it's a long lonesome drive back from Mullingar and all the good energy has left you and you'd be a bit kind of broken by the time you crawl in the front door two hours later."
"Fit for bed," said D'Arcy.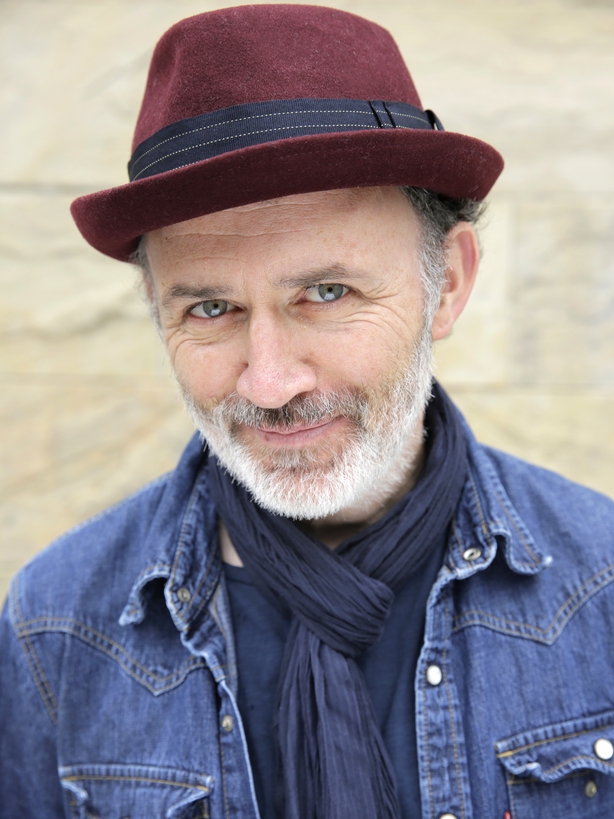 "You wouldn't even be fit for bed, Ray," replied Tiernan. "You'd be fit for Mass. But sure, who'd say Mass at two o'clock in the morning in someone's house?! No, you'd be fit for drink and maybe I'd have recorded some IPA Pool from eir Sports [sic]. They do show the World Championships on that."
"Bring you back to your Navan days," offered the host.
"Yeah, and I fantasise," Tiernan continued. "I could've been a professional pool player if I'd got more support from my father! I really could have!"
"I remember I read a book called Searching for Bobby Fischer, which was about a young guy in America, a chess prodigy, who wasn't doing very well in school," he recounted. "It was all about the American search for the next great chess player after Bobby Fischer in the Seventies, because it meant a lot to them.
"And the kid wasn't getting on very well in school and the teachers were giving out to him and his own father came into the classroom... He burst into the door and he said, 'My son is better at chess than you will ever be at anything in your life! Leave him alone!'
"And I can't tell you the amount of hours, Ray, the amount of afternoons I spent in Navan with my eye on the door, waiting for Kevin Tiernan to burst it open [and say] 'My son is a better pool player than you'll ever be at anything!' Never happened, Ray. Never happened."