Seann Walsh and Katya Jones will perform a Charleston when they return to the Strictly Come Dancing dancefloor on Saturday following a high-profile cheating scandal.
It had been speculated that they might quit the series before the next episode after the pair were pictured kissing in London after a night out last week, despite both having romantic partners.
However, they will take to the Strictly dancefloor to perform the upbeat dance to the track Bills by LunchMoney Lewis at the weekend.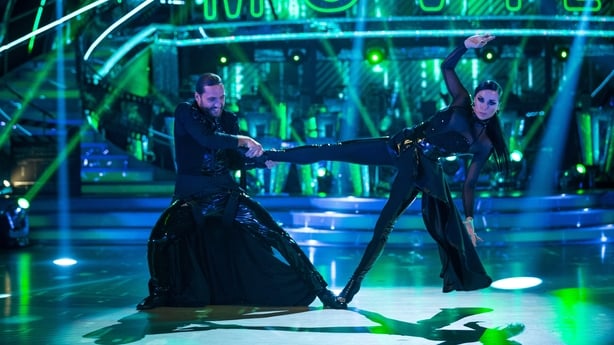 Jones is married to a fellow Strictly dancer, while Walsh was in a relationship with actress Rebecca Humphries.
Humphries since released a statement accusing him of "inappropriate", "hurtful" and "controlling"  behaviour throughout their relationship.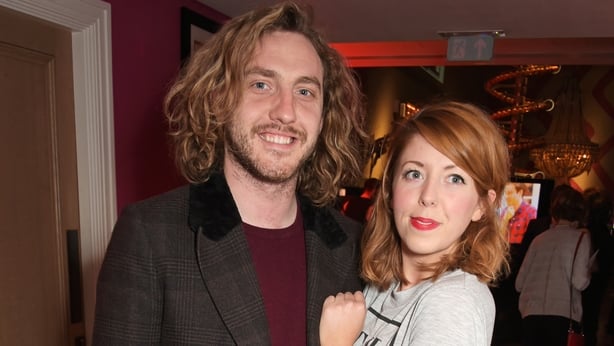 The actress said in a statement on Twitter that she was "not a victim" and revealed that the photos of Walsh and Jones were taken on her birthday while she was at home alone.
She concluded the statement by saying: "Despite everything, I hope he gets what he wants from this. I'm not sorry I took the cat though."
Humphries previously asked Irish author Marian Keyes if she wanted to be friends after Keyes posted a critical tweet about the "treachery" in Walsh and Jones' hearts.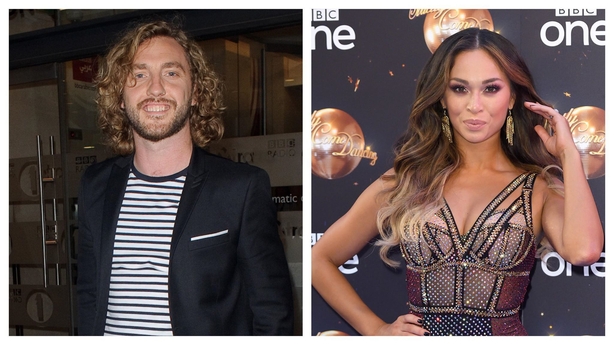 Walsh and Jones issued apologies about their indiscretion after they were photographed kissing and dancing in the street on a night out in London.
The comedian's statement read: "In light of the story in today's newspaper I would like to offer my sincere apologies for my actions. This is no excuse but it was a one-off drunken mistake which I am truly sorry for."
Jones also tweeted: "I'm so sorry about any offence or hurt I may have caused with my actions. I wasn't thinking and it was a one-off mistake after some drinks. I love my husband and we are very happy together, this is not a reflection on our relationship."