Lenny Abrahamson told RTÉ Entertainment that his approach to filmmaking hasn't changed coming out of the Oscar buzz surrounding his acclaimed film Room, saying he sees his work as "a process of hunting for something we can all believe in".
2015's Room saw Abrahamson earn a Best Director Oscar nomination, with the film also earning nods for Best Picture and Best Adapted Screenplay for Emma Donoghue, with star Brie Larson taking home the Academy Award for Best Actress in a Leading Role.
As the Dubliner gears up for the release of The Little Stranger, his first feature film release since Room, he said the awards buzz Room garnered hasn't changed his approach to his work going forward.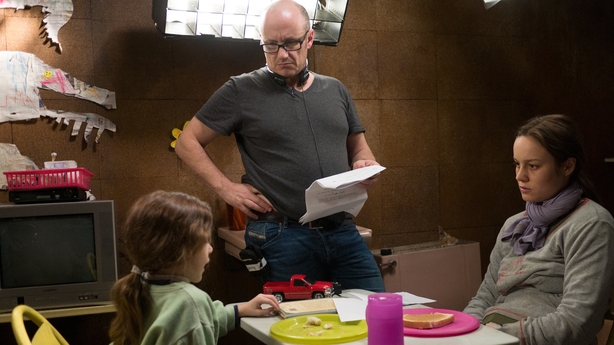 "It hasn't changed, for me it's just trying to get, I don't have... Well, maybe I do have methods, but I don't think of them that way or don't see them that way," Abrahamson told RTÉ Entertainment.
"Most of the time it's a process of hunting for something that we can all believe in, that's it really, and what is the most interesting version of this, what is the least clichéd version of this we can find; it's a searching process.
"You start as early as you can and hope that by the time you get to make it, and even through the post (production) as well, that you are still discovering things."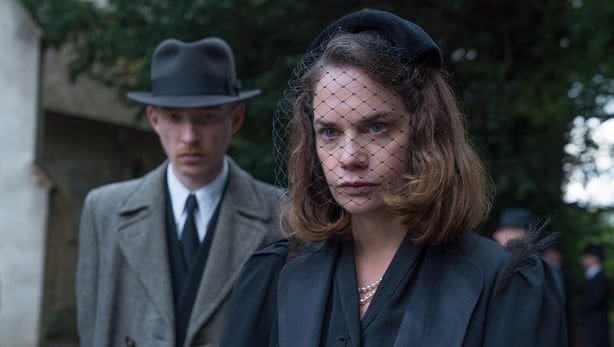 The Little Stranger, which stars Domhnall Gleeson, Ruth Wilson, Will Poulter and Charlotte Rampling, is based on the novel of the same name by Sarah Waters and has been on Abrahamson's mind for a decade.
Now that it is completed and nearing release, Abrahamson said it "takes a while to realise it's not a live thing in your imagination anymore."
"There's always a part at the end where you have to go, ok that one's done and so I have to close that file, but it feels really satisfying because I'm really proud of what we did and I couldn't have wanted it to turn out better so I'm proud of it and I feel excited to see what audiences will make of it," he said.
The Little Stranger will be released on September 21.
We need your consent to load this YouTube contentWe use YouTube to manage extra content that can set cookies on your device and collect data about your activity. Please review their details and accept them to load the content.Manage Preferences