Irish box office hit Dublin Oldschool is to receive its UK premiere at next month's BFI London Film Festival.
Director Dave Tynan said he was "over the moon" that Dublin Oldschool would be seen by an international audience for the first time at the BFI London Film Festival, which runs from October 10 to 21.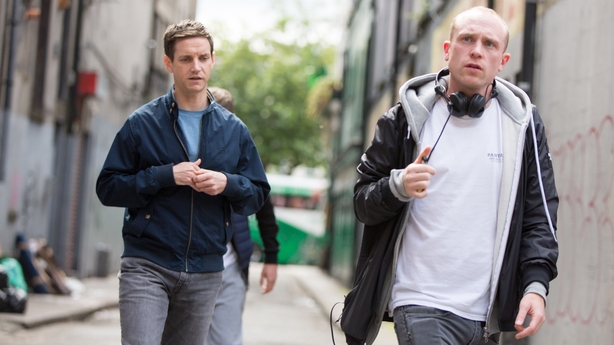 "The festival is a showcase for work by so many directors I admire," Tynan continued. "Screening our film alongside theirs is a privilege."
Released in Irish cinemas in the summer, Dublin Oldschool is based on writer and star Emmet Kirwan's acclaimed play of the same name.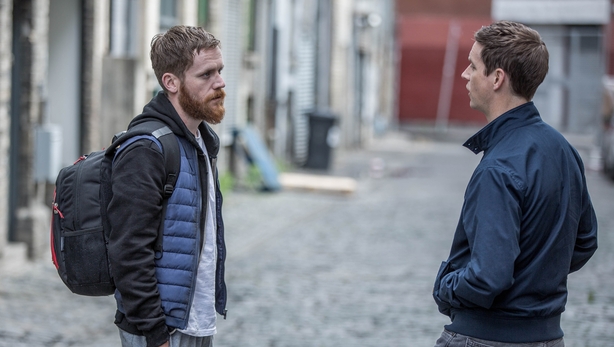 It tells the story of Jason (played by Kirwan), an aspiring DJ whose no-tomorrow lifestyle takes another twist when he crosses paths with his estranged brother Daniel (played by Ian Lloyd Anderson), a homeless heroin addict.
Speaking to RTÉ Entertainment in June, Kirwan said neither he nor Anderson ever thought they would see the play on the big screen.