Dublin Oldschool writer and star Emmet Kirwan has told RTÉ Entertainment that neither he nor co-star Ian Lloyd Anderson ever thought they'd see their hit play reach the big screen.
The much-anticipated film, which opens in cinemas on Friday, sees Kirwan and Anderson reprise their respective roles as Jason and Daniel.
Aspiring DJ Jason's no-tomorrow lifestyle takes another twist when he crosses paths with his estranged brother Daniel, a homeless heroin addict.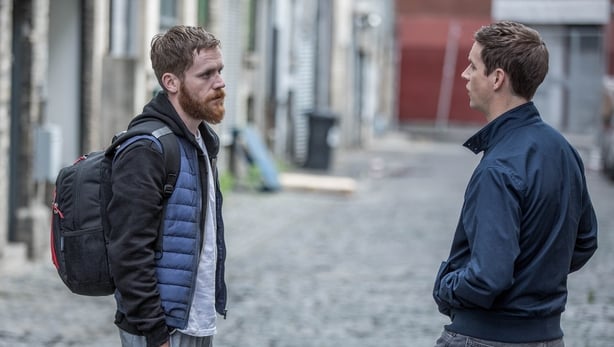 "When we wrote the play, because it's theatre, you kind of throw in whatever you want - like the kitchen sink!" laughed Kirwan. "So at one stage they go to a rave in Blessington and one of the characters goes into space through his mind - chemically helped!
"You think to yourself, 'This'll never get made into a movie'. So if you were to write all those things into a movie script and then hand it over to someone and go, 'Will you make this?' they'd just go, 'Nah! Cost too much money'.
"So when it existed as a play, then because it was in the play people went, 'Ah yeah, maybe we'll let you away with this'. But I didn't think it'd be a movie because it's all spoken word, the play, and it's all poetry - most of it, except in the brother scenes."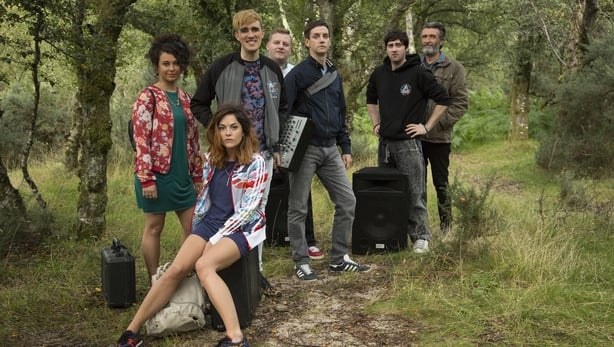 However, when the film's director, Dave Tynan - who also worked with Kirwan on the short Just Saying - came to see the show, things started to take shape.
"He came to see it the first time we did it in Bewley's Café Theatre, tiny theatre," Kirwan recounted. "He said, 'I think it'd make a great movie'. I replied: 'Ah yeah...' And he said, 'Do you want to meet the producers?'
"So they took me for a pint in the Bernard Shaw and they said, 'In 18 months we'll have this made into a movie'. And I just went, 'Good luck with that!'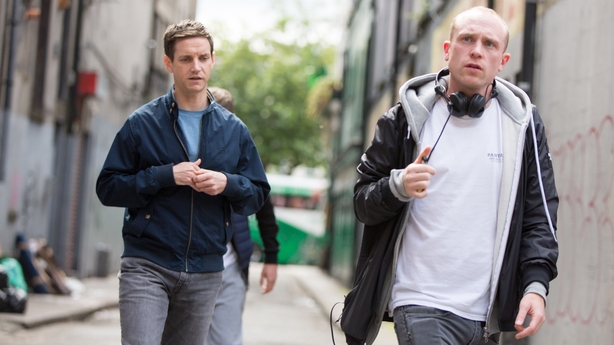 "But, what happened was, true to their word, 18 months later we were on set and we were rolling."
"One of the things about filmmaking is that you're constantly given short shrift in the sense that when you make it you're only given a certain amount of time to rehearse something and finally shoot it," Kirwan explained.
"But we'd been working [performing] for three years on the play. So those brother scenes, which had been taken from the play almost verbatim and put into the film, we had done them numerous times...
"So when we got to shoot it, we were like ninjas - got in and done it and got out!"