The new Neil Jordan film Greta and Carmel Winters' Float Like a Butterfly have been added to the Irish line-up at the Toronto International Film Festival and will receive their world premieres at the Canadian showcase next month.
The films - backed by Fís Éireann/Screen Ireland - join Paddy Breathnach's Rosie, John Butler's Papi Chulo, Lance Daly's Black 47 and Chanya Button's Vita & Virginia in the festival programme.
Jordan's thriller Greta stars Chloë Grace Moretz, Isabelle Huppert, Maika Monroe and Jordan's longtime collaborator, Stephen Rea, with Dublin doubling-up for New York.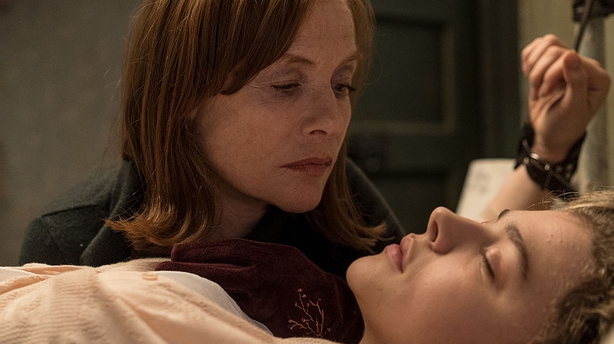 "There was something intriguing about the original screenplay when I read it because it was almost entirely amongst three women," said the director.
"It's a story about possession: an almost romantic obsession that refuses to let go. The fact that the obsessional elements of the story are motivated by a woman appealed to me and that no males played a significant part in the story was intriguing."
Float Like a Butterfly director Carmel Winters said she was "tremendously proud" that her West Cork-made film, starring young Irish actress Hazel Doupe, "will fly the flag in Toronto".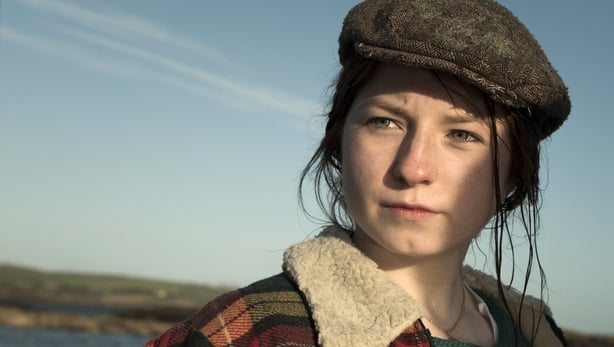 "It's a film about a girl's fight for the right to be the greatest she can be, just like her hero, Muhammad Ali," explained Winters.
"It was an epic battle to get it financed so it's a real triumph to have it premiere at such a prestigious festival. Let's hope it's a knockout success!"
The Toronto International Film Festival runs from September 6 to 16.