It is reported that The Social Network star Jesse Eisenberg has finished filming in Dublin on Vivarium, the new sci-fi thriller from Irish director Lorcan Finnegan.
Jesse on the set of Vivarium
src: https://t.co/GRt5dVdOUl#JesseEisenberg #news1 pic.twitter.com/YlOiJ0EHFE

— Jesse Eiseberg Club (@JesseE_club) August 13, 2018
The Irish Independent, which first reported the story, says the American actor was filming in Portmarnock, Co Dublin on Tuesday, having been at work on Vivarium in Ireland for the past month.
The film tells the story of a couple, played by Eisenberg and Green Room star Imogen Poots, searching for their first home together.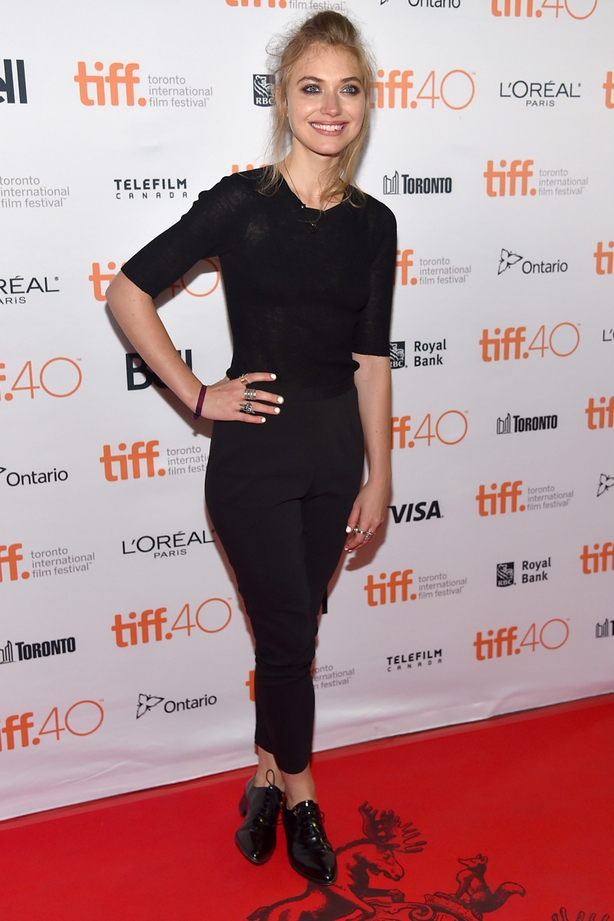 When a mysterious estate agent brings them to a new housing development, they find themselves trapped in a maze of identical homes and forced to raise, what US entertainment publication Deadline describes as, "an otherworldly child".
Director Finnegan has co-written Vivarium with Garret Shanley, the writer of his 2016 film Without Name.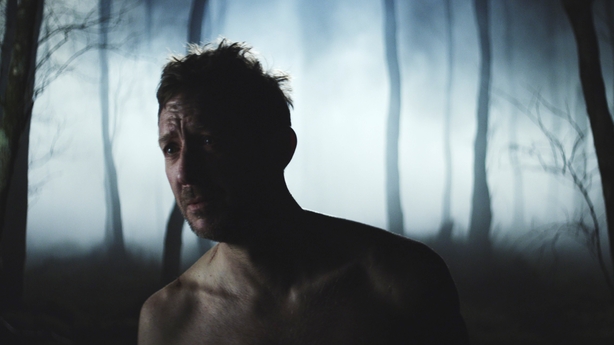 Eisenberg and Poots also star opposite each other in the upcoming comedy The Art of Self-Defense.
Last month, it was announced that Eisenberg is to reunite with director Ruben Fleischer and co-stars Emma Stone, Woody Harrelson and Abigail Breslin for a sequel to their 2009 comedy-horror hit Zombieland.