The Irish horror genre is a bit like the surfing around our coasts: you wonder why it took so long for people to wake up to the magic of what was on their doorstep.
Well, directors have been making up for lost time in the past decade and are using the landscape to great effect for their own cinematic ends. Among them is Lorcan Finnegan.
Finnegan makes his feature debut with eco chiller Without Name, and as a calling card the Dublin-based filmmaker has done himself plenty of favours.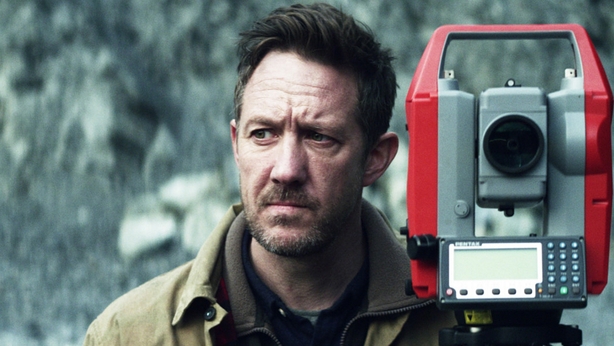 Uptight surveyor Eric Maybury (Alan Kenna) lands a hush-hush job out in the sticks. The wood ("some hopeless development was planned at the end of the boom") where he's working is called Gan Ainm, and the locals aren't too keen to talk about the place without a name. Turns out the owner of the house where Maybury is staying lost his mind out there with the trees.
Into this mix comes Maybury's assistant/lover Olivia (Niamh Algar) and Gus (James Browne), a wanderer who's parked his caravan nearby. This love triangle is the least of Maybury's worries as the nights go by...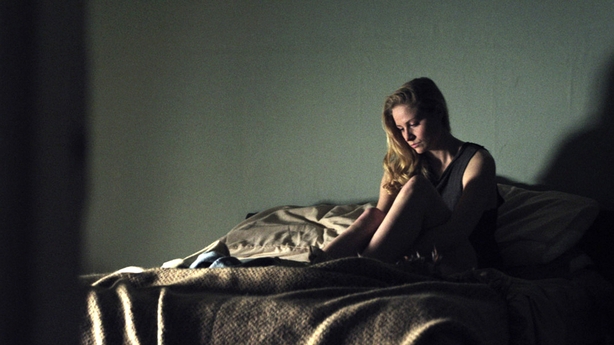 Pacing wise, Without Name takes a bit of getting used to, but once you get into it the vibe becomes almost hypnotic. As allegories for nervous breakdowns go, being lost in the woods is one of the best, and through Maybury's mental unravelling Finnegan and writer Garret Shanley explore our separation from nature and - ultimately - each other.
There is no blood and guts here, but in terms of doom you can fill your boots. The casting is excellent; it's beautifully shot by Piers McGrail and the sound team should also sleep the sleep of the gifted.
As for poor old Maybury, there's no rest for him. Other city folk may also feel the need to leave a light on...
We need your consent to load this YouTube contentWe use YouTube to manage extra content that can set cookies on your device and collect data about your activity. Please review their details and accept them to load the content.Manage Preferences