With the Game of Thrones cast remaining relatively tight-lipped, the scripts said to be self-destructing when scenes have been shot, and all sorts of rumours flying around, here's a round-up of everything we know, or at least think we know, about season 8
By this time next year, Game of Thrones will have come to an end. Let that one sink in. We'll know who comes out on top in the war against the undead, we'll know who - if anyone - will sit on the Iron Throne, we'll know who lives and who dies; it will all be over.
2018 was a year without Game of Thrones, and we all survived, but with the final six episodes coming "in the first half" of 2019, it's time to start looking ahead at our big return to Westeros.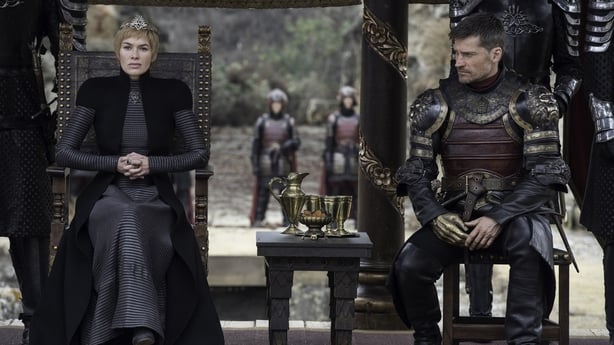 So, with the cast remaining relatively tight-lipped, the scripts said to be self-destructing when scenes have been shot, and all sorts of rumours flying around, here's a round-up of everything we know, or at least think we know.
Potential spoilers for anyone not up to date!
When will Game of Thrones return?
After season seven concluded we were warned that we'd have quite the wait for season eight, and it quickly became known that it would get a 2019 air date. It's now been confirmed that it will premiere in the first half of the year, though an exact month has yet to be revealed. Before season seven's delayed air date in July 2017, Game of Thrones tended to kick off in March or April, so we would imagine it is returning to that general period.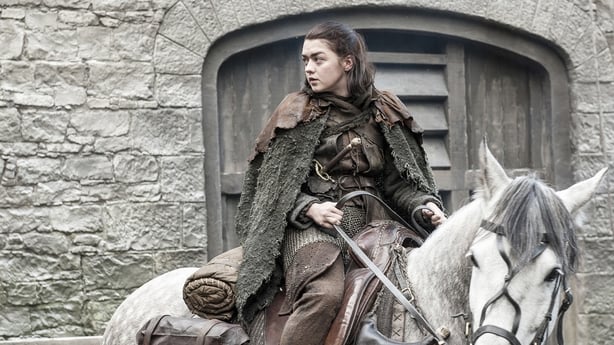 How long will the episodes be?
It's expected that the final six episodes of the show will run longer than usual, but HBO's Casey Bloys has shut down the idea that they would run to two hours a piece. "Not two hours," he told Entertainment Weekly. "Not that I've seen anyway."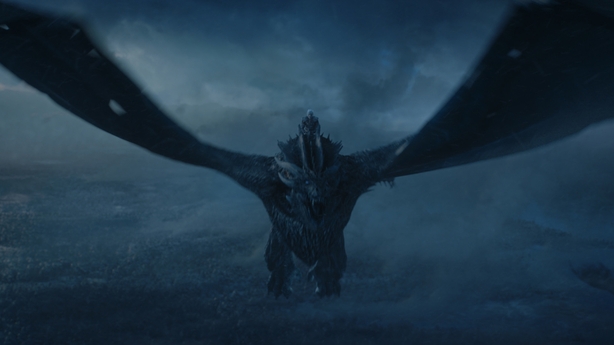 The show has often employed a feature length episode for season finales, and ran longer for particularly big episodes, so we could expect them all to run to at least one hour, with a feature-length one or two thrown in.
Will there be multiple endings?
Security around production on season eight has reached an all-time high after leaks and hacks plagued the show over the years. With the ending such a big deal, it's been suggested that they are filming multiple endings to the series so that nobody other than the showrunners know exactly what is going to happen.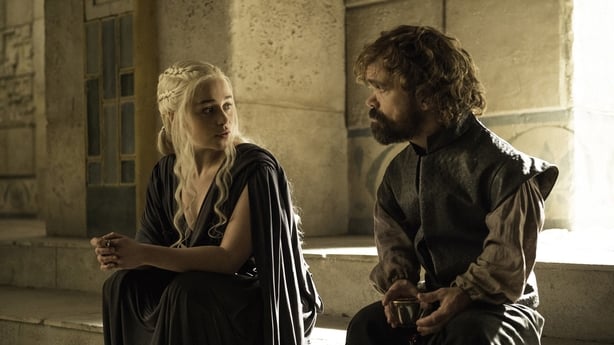 Daenerys Targaryen star Emilia Clarke hinted that this is true saying, "I think they're filming a bunch of stuff and they're not telling us. I'm being serious. I'm being deadly serious. I think that they don't even trust us. There's lots of different endings that could happen; I think we're doing all of them and we aren't being told which is actually what's going to happen."
Maisie Williams, who plays Arya Stark, isn't so sure though. The actress said, "I heard this and I thought, 'I don't think we've got the budget to shoot lots of different endings'."
Which directors are back?
For the final season of the show, heavyweight director Miguel Sapochnik is back. Sapochnik has directed four episodes of the hit fantasy drama so far, three of which (Battle of the Bastards, The Winds of Winter and Hardhome) are tied with The Rains of Castamere aka The Red Wedding, as the highest-rated episodes of the series. Rains of Castamere director David Nutter – who has directed six episodes previously – is also back for season eight.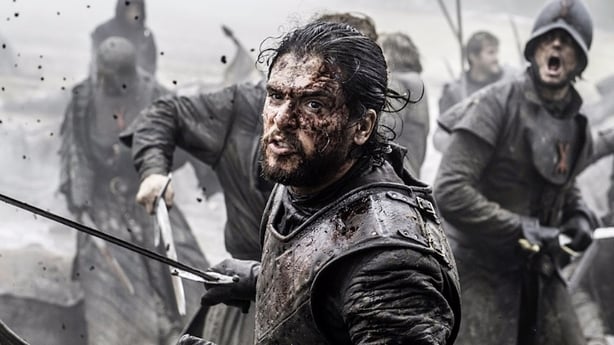 It makes sense for your last season to bring in the big guns!
Showrunners David Benioff and DB Weiss will direct the final episode, with Nutter helming three, and Sapochnik doing two, including the penultimate episode, which in Game of Thrones tradition is often the season stand-out.
What will happen in season eight?
That one is harder to answer. Anything can happen on Game of Thrones.
The cast have been particularly good this year for not giving things away, though some have given a few teasers about what to expect…
Sophie Turner, who plays Sansa Stark, has said season eight will be "full of betrayal, full of war, full of danger."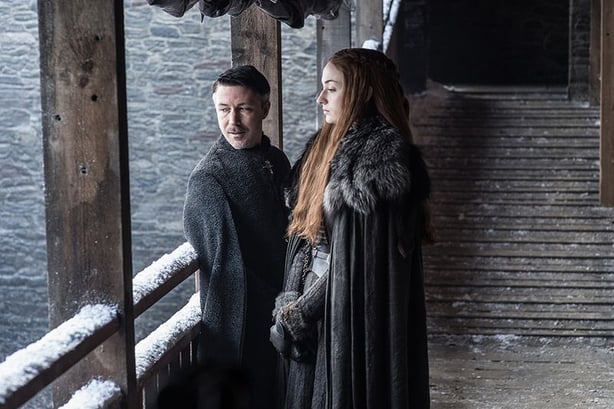 Jaime Lannister actor Nikolaj Coster-Waldau said his character will be coming to terms with his decision to leave Cersei (Lena Headey) and King's Landing.
Game of Thrones: Season 7's Biggest Moments
"Can we redefine ourselves? Most people have moments in their life where you go, 'Can I really, fundamentally change?'," he told Vanity Fair.
"The core of him has always been Cersei... When that's taken away, what are you then? What's left? Is there anything left? When he leaves, obviously he has no idea. He doesn't know the answer to that question."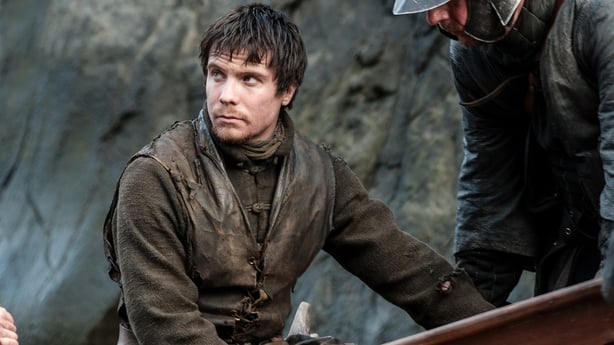 Fan favourite Gendry, played by Joe Dempsie, returned in season seven, and according to the actor we're set to see a lot more of him this time around.
"I've done well out of it this year, for sure," Dempsie told Digital Spy. "As with all these things, we never shoot in chronological order – so you might have people coming in at the beginning and at the end, but it doesn't necessarily mean they make it all the way through!"
How will it all end?
We won't begin to speculate just yet – we'll save that for a more in depth feature, but according to the cast it will be "bittersweet".
Jorah Mormont star Iain Glenn said of the ending, "I am one of the few people who has read the script and I know the ending and what happens. When I read it, I thought it was rather brilliant," he told the Indian Express. "I am a bit of a fan of the series as well, and it satiated my expectation and hopes."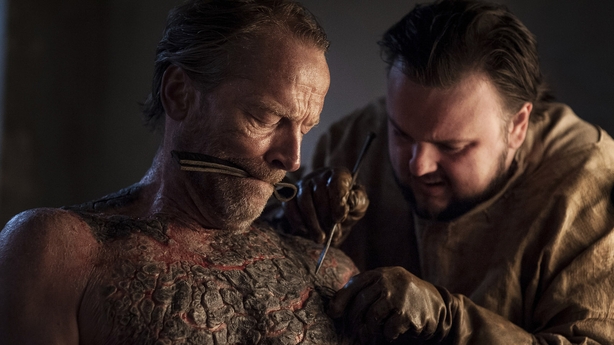 Joe Dempsie (Gendry) reckons all of the fan theories will be forgone by the showrunners.
"I'm sure David and Dan don't pay too much attention to people's theories and speculation there is all over the internet, but it would be a bit of an anti-climax if a well popularised theory turned out to be the way it ended," he told Metro.
"There's many pitfalls and I think they really have achieved that with this. It's an ending I don't think many people will be expecting and I think, on reflection, people will really, really enjoy. That's if I know the ending at all."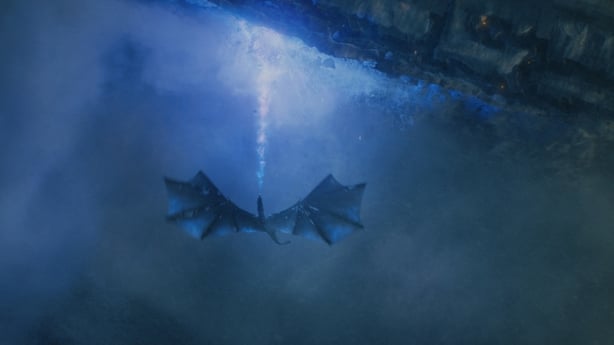 Emilia Clarke (Daenerys) reckons her mum might not be the biggest fan! "People will scream and people will say, 'That's exactly what I wanted'," she told the Herald Sun. "And some people will go, 'Huh?' – my mum, probably."
While everyone seems sad to bid farewell to the fantasy drama – with some cast members marking the conclusion in their own ways – Peter Dinklage (Tyrion Lannister) spoke the truth when he told Variety, "It's time. Storywise, not just for all our lives. It's the perfect time to end it. Sometimes shows stay on a little too long, the jumping-the-shark thing. It's bittersweet when it's time to move on with everything."
--
Game of Thrones will return at some point in the first half of 2019.