It is reported that London's Metropolitan Police is investigating three more allegations of sexual assault which have been made by men against actor Kevin Spacey.
The BBC says it understands two of the allegations are said to have taken place in Westminster in 1996 and the London borough of Lambeth in 2008, with the third allegedly taking place in Gloucester in 2013.
The new allegations bring the number of claims being investigated against Spacey by London police to six: five allegations of sexual assault and one of assault.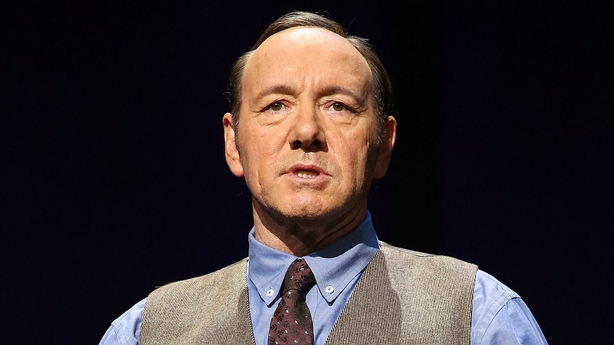 In 2017 police began investigations into an allegation of a 2008 assault in Lambeth and two allegations of sexual assault in 2005, one in Westminster and one in Lambeth.
Two-time Oscar winner Spacey has faced over 30 sexual assault and misconduct allegations since late 2017, with the first made by fellow actor Anthony Rapp.
Spacey subsequently apologised to Rapp, who accused him of making a sexual advance on him at a 1986 party when he was 14-years-old. Spacey has issued an "absolute" denial of all other allegations.