Comedy-drama Can't Cope, Won't Cope returned for its much-anticipated second series on RTÉ2 on Monday night, with oceans-apart misfits Aisling and Danielle trying to find their feet after that season one break-up.
As the learn-nothing-scam-everyone Aisling (Seána Kerslake) desperately searched for a place to live in Dublin and Danielle's new phone number, Danielle (Nika McGuigan) was trying to forge a landlord reference in Vancouver and avoid Aisling "ruining my life 4,000 miles away".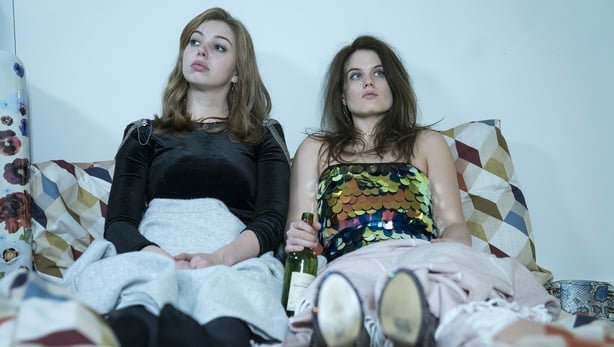 When Aisling finally got through to Danielle before the credits rolled, the response was Arctic, with Danielle describing her as "like a scar that won't fade".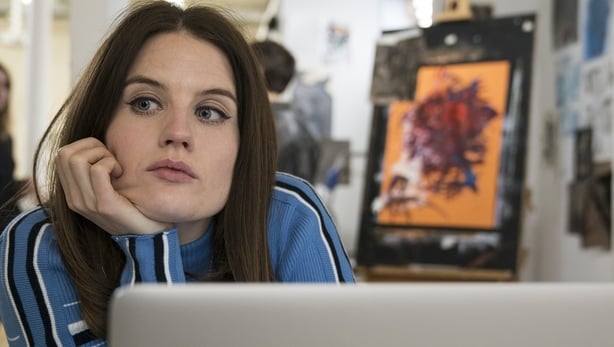 Fans will have to wait until next Monday on RTÉ2 at 9:30pm to find out what happens next.
Watch episode one of the second season of Can't Cope Won't Cope on the RTÉ Player.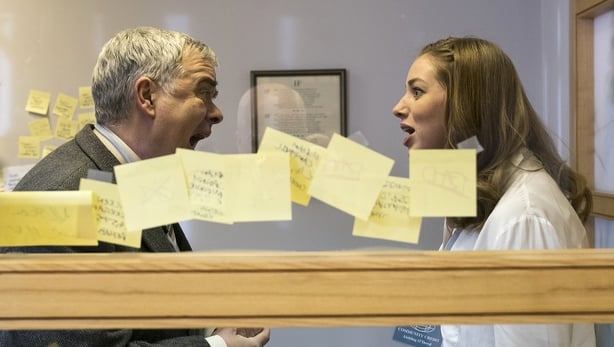 Here are some of the verdicts after the opening episode:
This is actually my life. #CantCopeWontCope

— Cupid or Cats (@janey_b_good) April 23, 2018
Loved #CantCopeWontCope just now on @rte ? Come hear the brilliant @StefPreissner talk to @MiriamOCal @dalkeybookfest https://t.co/m9mA0G6xmF

— David McWilliams (@davidmcw) April 23, 2018
Great to have #CantCopeWontCope back on the screens! Well done to the real #Mallow girls representing @HannahSheehan_ @emma___willis and of course the brains behind the operation @StefPreissner #GoTeam

— ClaraOK (@ClaraBella151) April 23, 2018
Aisling is deplorable, like to cannot stand proportions #CantCopeWontCope

— Sinead Murphy (@wwwwtfdotcom) April 23, 2018
I really hope Amy makes another appearance as Aisling's old boss #CantCopeWontCope

— Aideen Reilly (@aidreilly) April 23, 2018
Is Aisling supposed to be that unlikable? She's vile #CantCopeWontCope

— Aoife Ní Bhuachalla (@aoifebucko) April 23, 2018
Disappointing #CantCopeWontCope

— RedbricDan (@RedbricDan) April 23, 2018
That did not disappoint. So many issues highlighted. Excellent work @StefPreissner #CantCopeWontCope

— CompassionFatigueIRL (@JenniferReidy3) April 23, 2018
#CantCopeWontCope season 2 episode 1 was greaaat .
looking forward to the next episode already

— Shauna Ann Kavanagh (@seanaghkavanagh) April 23, 2018