A new Irish film about the homelessness crisis, which is directed by Paddy Breathnach and written by Roddy Doyle, is to open in cinemas later this year.
Rosie, which stars Sarah Greene (Noble, Penny Dreadful) and Moe Dunford (Michael Inside, Vikings), will finish filming in Dublin this week and will be released in cinemas in the autumn.
The film follows the struggles of a mother (Greene) and father (Dunford) and their four children (played by Ellie O'Halloran, Ruby Dunne, Molly McCann and Darragh McKenzie) after their landlord sells their rented home.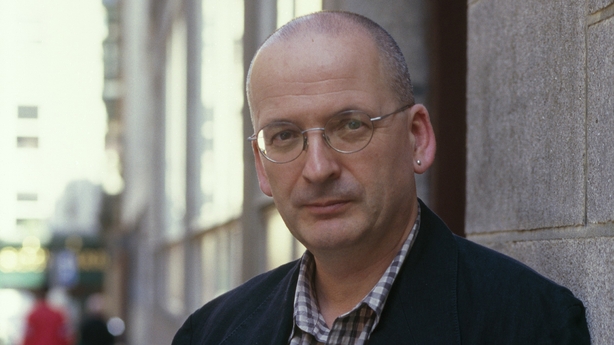 "One morning, in late 2016, I was listening to the radio news and heard a young woman describing how she'd spent the previous day in her car, with her children, trying to find a place to stay that night," said Doyle. "I thought to myself as I listened: 'That's the story'.
"I immediately went upstairs to my office and started writing the script."
Filmmaker Breathnach said that Doyle's script - the writer's first original screenplay in 18 years - "hooked me immediately".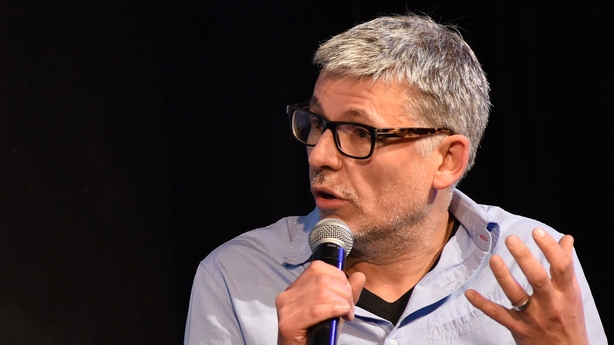 "I found it compelling and pure," the Viva and I Went Down director continued.
"For me it's about the resilience and love of a family who find themselves under mounting pressure to find a place to stay for a night.
"There's a tension, sadness and humour in it that I knew could make a film about homelessness in an immediate and deeply human way."