Centred on a young hairdresser in Havana with aspirations of becoming a drag performer, Viva is a vibrantly paradoxical story with moments of brilliance
Jesús (Héctor Medina) has no family; his mother is dead and his father - a one-time local boxing hero - abandoned them when he was just a child. Living alone in his familial apartment, he makes a living cutting old women's hair and caring for the wigs of the local drag performers.
In need of some money, he decides to audition for a part in their drag show, and it doesn't take long for him to find himself on the stage, as he finally has a sense of belonging that has been missing from his life. Of course, this is when his father comes back to town and forbids him from performing, pulling him back into the past just as he is about to develop a new future.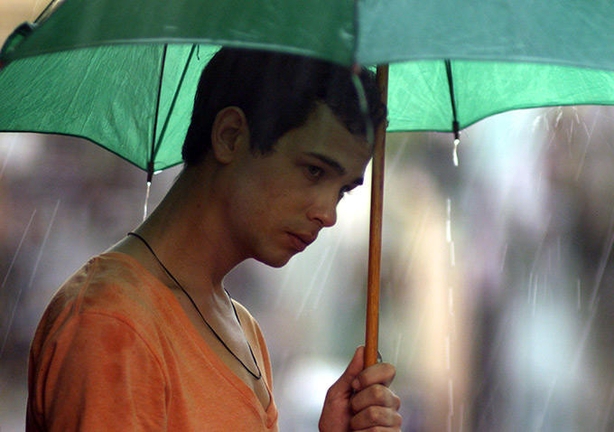 It is Medina that really bears the weight of the story on his shoulders, and he does it with ease. The subtleties of his performance and the strength of his character are commendable. He is a joy to watch.
The message of living your best life, finding yourself and living without regrets is an important one, but a slightly more understated approach would have been welcome. The film thrives when things are left unsaid - the pauses and the silent moments, the looks between father and son, the tension.
We need your consent to load this rte-player contentWe use rte-player to manage extra content that can set cookies on your device and collect data about your activity. Please review their details and accept them to load the content.Manage Preferences
Watch our interview with director Paddy Breathnach and screenwriter Mark O'Halloran
Viva certainly tugs on the heart strings but the slightly excessive running time detracts from the magic just a little bit, but it is definitely a film that should be seen.
Sinead Brennan