When a film is still on your mind eight months after watching it you know that you've learned something about the long haul. When it's an Irish film better still. 
No-one will ever have doubts about whether they've seen Michael Inside.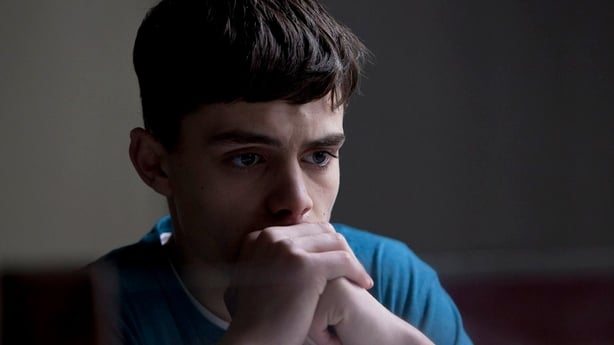 After celebrating creativity in Ballymun Lullaby and championing youth mental health in I Used to Live Here, writer-director Frank Berry has turned his attention to the prison system as a gullible 18-year-old ends up behind bars on a three-month sentence. From that first knock on the door Michael (Dafhyd Flynn) ages by the minute. 
As he tries to heed his grandfather Francis' (Lalor Roddy) advice about keeping his head down, Michael is drawn into the orbit of fellow prisoner David (Moe Dunford). Outside, the problems are piling up for Francis.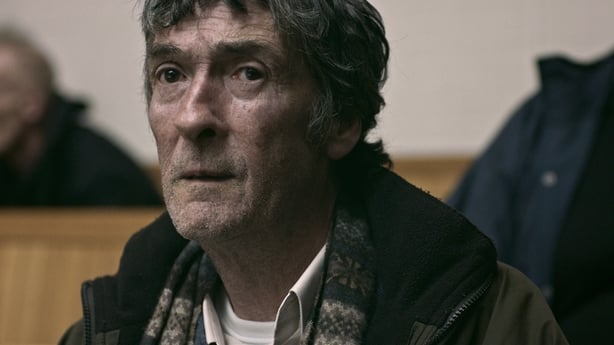 Stage set, you too are going through the wringer.
In a story of what happens when everything goes wrong, this three-hander across three generations does everything right. You're sure of the questions that will be raised; your own answers less so.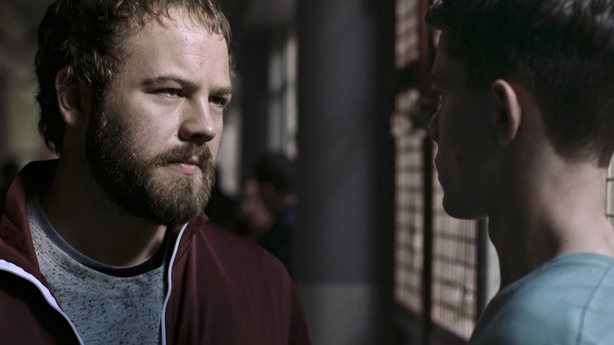 Recalling Jack Nicholson's advice to "let the wardrobe do the acting", Flynn, Roddy and Dunford's performances are superb - as much about the realities of masculinity as life under lock and key. Behind the lens, Berry directs with the eye of a documentary maker but could show plenty of others a thing or two about keeping the tension in a drama from start to finish. Walls close in - onscreen and off.
Every accolade this film has received is deserved. Your time is the most important one of all.  
We need your consent to load this YouTube contentWe use YouTube to manage extra content that can set cookies on your device and collect data about your activity. Please review their details and accept them to load the content.Manage Preferences