It is reported that Ruth Negga and her Preacher co-star Dominic Cooper have split up after eight years together.
The New York Post's celebrity website Page Six, which first reported the story, says it has been told the split was amicable, and that the actors remain friends.
"Pals say the off-screen romance ran its course and the two are moving on," Page Six reported.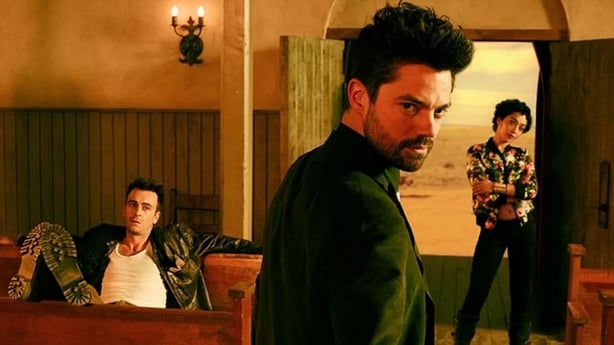 Representatives for Negga and Cooper did not comment on the story.
Having starred together in the UK's National Theatre production of Phèdre in 2009, Irish-Ethiopian Oscar nominee Negga and British actor Cooper later began dating.
Along with their series Preacher, they have also starred together in the video game adaptation Warcraft in 2016.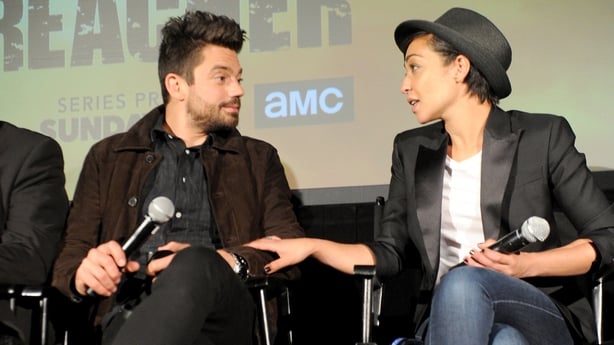 Speaking to Harper's Bazaar magazine last year, Loving star Negga said she loved having a ''buddy'' to watch out for her during what can be a ''lonely'' time on set.
''It can be so lonely filming, so it's like your buddy and your back up," she explained.
''He's got my back and I've got his. Very much so.''