Ethiopian-Irish actress Ruth Negga loves working with her partner Dominic Cooper because she thinks the entertainment business can be ''lonely'' without someone to support her.
The 35-year-old Oscar-nominated star, who has been in a relationship with her Preacher co-star since 2009, admits it's great to have a ''buddy'' to watch out for her during what can be a ''lonely'' time.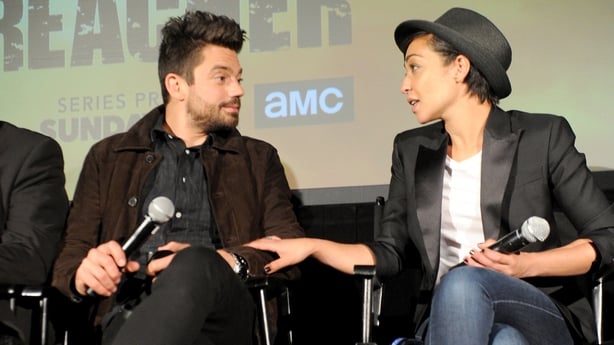 Speaking to Harper's Bazaar magazine, Negga said she loves having a ''buddy'' to watch out for her during what can be a ''lonely'' time.
''It can be so lonely filming, so it's like your buddy and your back up.
''He's got my back and I've got his. Very much so.''
The former Love/Hate star recently admitted she is constantly thinking about "when" and "if" she would like children and opened up to The Edit about the pressures women face.
By the time you're in a great relationship, it's like, oh, I'm 35. S***. So there is part of your thinking that is: "Do I want kids? When? If? How?"
'It's there, all the time, preoccupying me. And that's not being an actor, it's being a woman.
"I don't know what [job] really creates a safe space for a woman to have time out, prolong the human race, and return to work in a very supportive way," she added.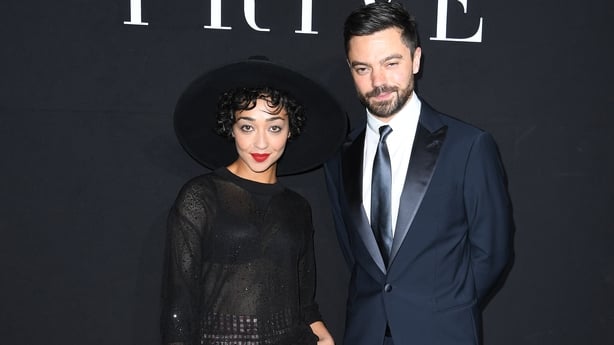 The couple first met while they were co-starring in a stage adaptation of Phedre with Helen Mirren in London in 2009 and live together in the west of the city.