In what would have been one of the biggest rock packages of all time, it has emerged that Guns N' Roses and U2 once planned to tour with Pearl Jam but the grunge veterans turned down the idea.
G N' R frontman Axl Rose first suggested the unlikely tour in 1993, after Pearl Jam rocketed to global success with their breakthrough debut Ten.
Former Gunners manager Doug Goldstein now claims in a new interview that U2 agreed to take part in the tour but then things fell apart.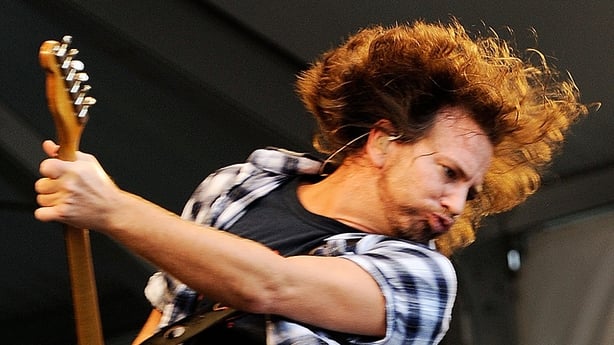 "What happened was Axl [Rose] came to me, Pearl Jam had just broke, they had released Ten and it was on fire, I was [somewhere] in Tel Aviv, Israel, we were playing there," Goldstein told fansite G n' R Central.
"Axl had come to me in the morning and said, 'I don't care if we open, I don't care if we don't get paid, I want to do a show or a couple of shows with us, Pearl Jam, and U2 closing. Can you please call everybody?' I said, 'Sure.'"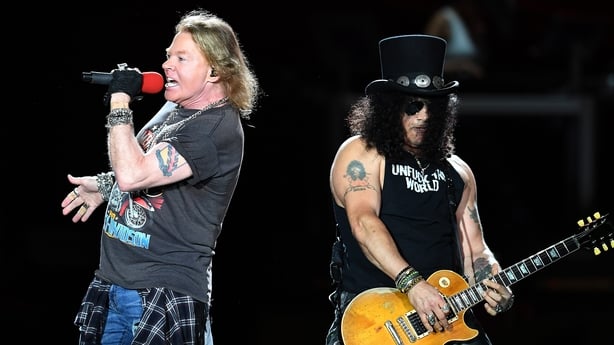 U2's then manager Paul McGuinness said that the band were up for the shows, and approached Pearl Jam's manager Kelly Curtis, who immediately shot down the idea, allegedly without even asking the band, according to the NME.
Goldstein claims that Curtis' conversation ended with Curtis telling him to not "f***ing tell him how to do his f***ing job."
Pearl Jam recently released Can't Deny Me, their first new song in five years and have said that they plan to release a new new album as they prepare to play a European tour, which, at the moment, features no Irish dates.
Pearl Jam frontman Eddie Vedder played solo shows in Cork and Dublin in 2017.
U2 are due to play Dublin's 3Arena on November 5, 6, 9 and 10 as well as Belfast's SSE Arena on October 27.