Daddy's Home star Will Ferrell has told fans he is deleting his Facebook account in the wake of the Cambridge Analytica scandal.
The data analytics firm is at the centre of a storm over allegations it improperly harvested Facebook data to target US voters.
In a message posted on his page, Ferrell said he "always had an aversion to social media" and has "primarily used it as a tool to help support our work at [comedy website] Funny Or Die, some of my personal projects, as well as charity causes that I am passionate about".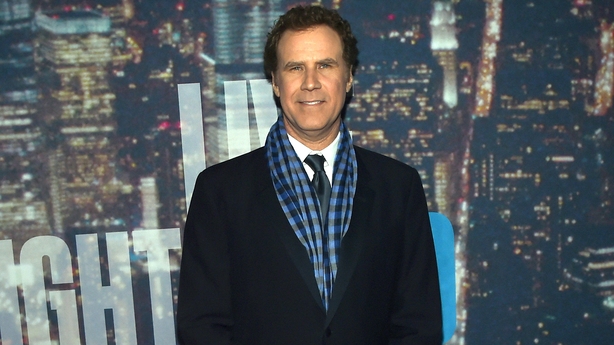 Ferrell said he had been "very disturbed" by the allegations made against Cambridge Analytica and "further appalled" that Facebook had suspended the account of Cambridge Analytica whistleblower Christopher Wylie.
"I love my fans and hope to further interact with them through my comedy via the mediums of film and television," he concluded.