Prince Harry has reportedly asked Ed Sheeran to perform at his upcoming wedding to Meghan Markle, the same day the singing superstar is due to play Dublin.
The date of the Royal Wedding falls on the same day as his gig at Dublin's 3 Arena, but given the short flight time to London it seems possible that he could do both in one day.
Harry and Meghan will tie the knot in at a ceremony in Windsor Chapel on May 19, and with the date fast approaching it appears they have started to organise the entertainment for their big day.
"Prince Harry has personally requested Ed perform at his wedding," US Weekly quotes a source as saying.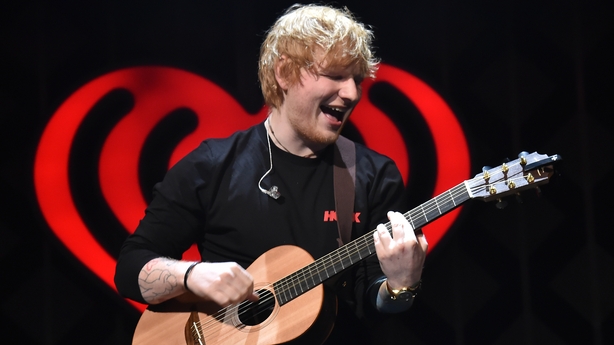 Sheeran was previously asked whether or not he would be willing to perform at the wedding when he received an MBE by Prince Charles in December. He told reporters, "Yeah, why not?"
Sam Smith previously put his hat in the ring as a potential wedding performer, saying it would "be a dream."
Kensington Palace announced earlier this week that the wedding ceremony will begin at midday at St. George's Chapel, and that the Archbishop of Canterbury will officiate.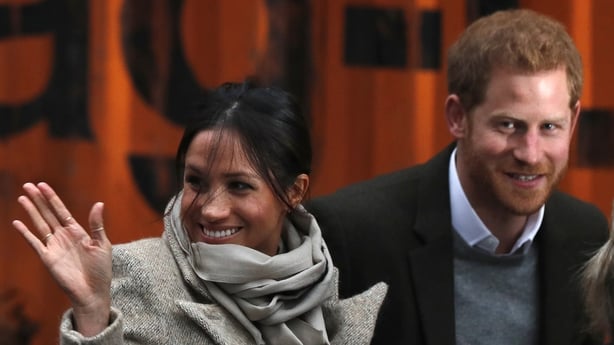 After they are married, Harry and Meghan will embark on a carriage ride to Windsor Castle to "provide an opportunity for people to come together around Windsor and to enjoy the atmosphere of this special day."
Their ceremony will take place in St. George's Hall followed by a private reception for close friends and family.
Should Sheeran perform, it will be interesting to see which song(s) he will play. When Ellie Goulding took to the stage at Prince William and Kate Middleton's wedding in 2011, she performed a cover of Elton John's Your Song, which is said to have been a favourite of William and Harry's late mother Princess Diana.