Grammy and Oscar winning singer Sam Smith has revealed his royal wedding ambition, saying it would be "a dream" to perform at Prince Harry and Meghan Markle's upcoming nuptials.
Britain's Prince Harry announced his engagement to Suits star Meghan Markle on Monday, with their wedding set to take place in St. George's Chapel, Windsor Castle in May 2018.
Stay With Me hitmaker Smith has put himself forward as a wedding singer for the occasion saying, "I'm obsessed. I want to sing at the wedding. Oh my God I'd love to, it would be a dream."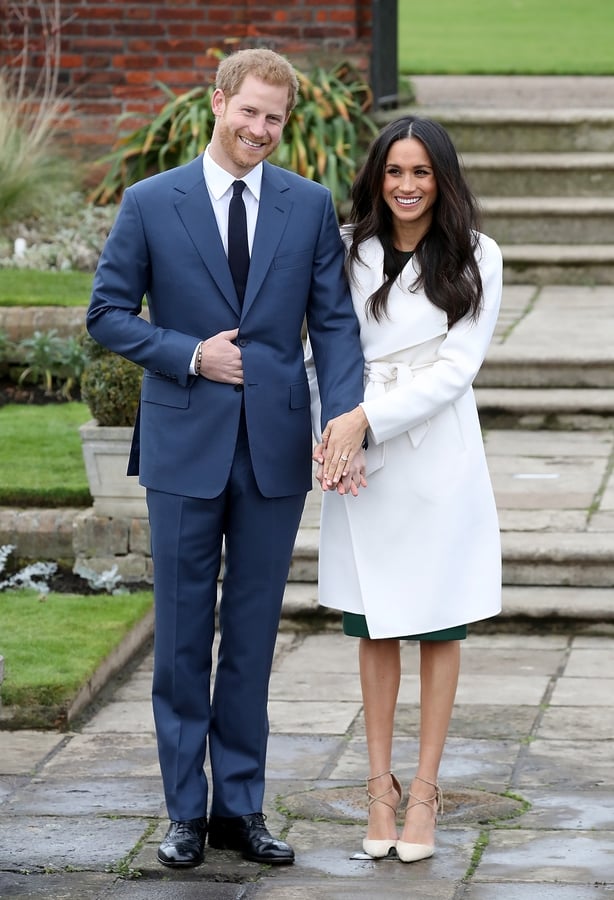 "I met Harry once, at the James Bond premiere in the Royal Albert Hall, and he also did this amazing speech at the Attitude Awards, and it was really, really beautiful to see that," Smith told The Sun newspaper.
Smith recalled sitting in Hyde Park drinking wine for the last royal wedding; 2011's union of Prince William and Catherine, Duchess of Cambridge.
"I woke up at 6am, downed a bottle of wine and went and sat in Hyde Park. I was wasted the whole day, running around London with a flag. I was just screaming when she walked out in that dress," he said.