Veteran musician David Cosby has described President Donald Trump as "a wretched person" and has also hinted at the possibility of a reunion of Crosby, Stills, Nash & Young.
In an interview with The Hollywood Reporter about his new album Sky Trails, 76-year old Crosby described Trump as "the worst kind of landlord; and a racist. He's done a lot of really bad stuff. And his election might cause a reunion of Crosby, Stills, Nash & Young? How's that?"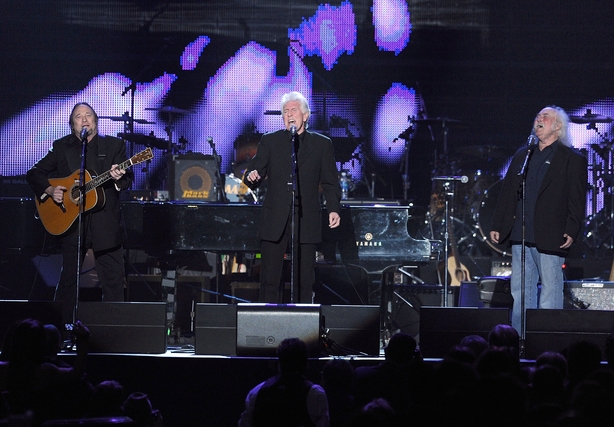 Pressed on the real possibility of a reunion, Crosby said, "Yes, it might, but we don't get along, and we haven't gotten along for a while.
"They're all mad at me. But they all dislike Donald Trump very much, the same way I do. We dislike him intensely because he's a spoiled child who can't do his job. So a reunion is possible. We don't like each other, but we like Trump a whole lot less."
"Music helps things," Cosby added. "It makes things better. Just like war drags down everything and brings out the worst in human beings, music brings out the best."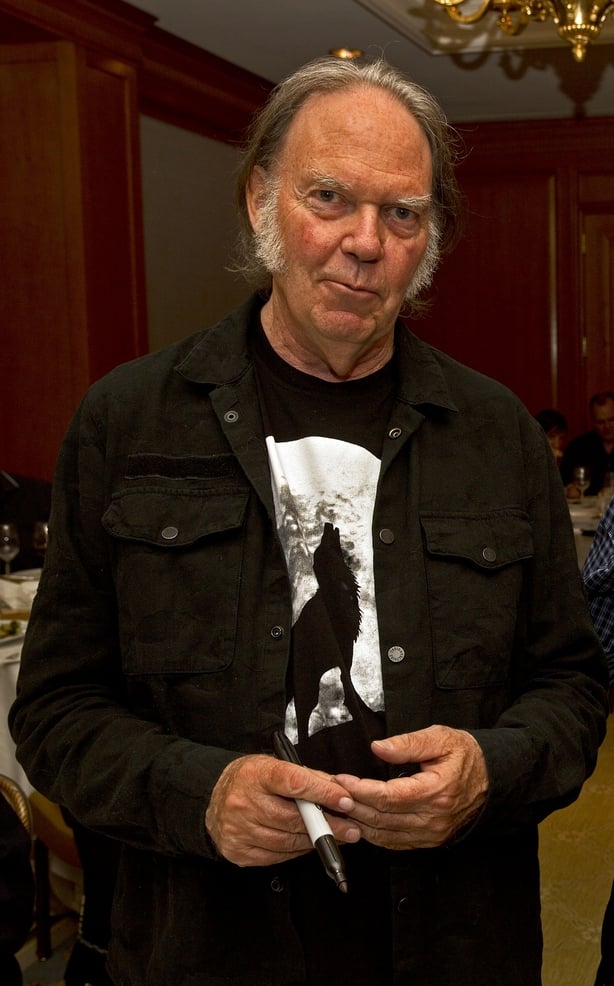 Cosby was asked if a reunion would include Neil Young, who has not always been part of the line-up of the band, who formed almost fifty years ago.
"Well, that's the only way you could reunite the band, isn't it?," Cosby said. "I guess so. He was also asked why the other members of the band did not like him. "There's a whole variety of reasons. You'll have to ask them. "
The musician said that he did not want Trump supporters to attend David Crosby concerts and revealed that he supported Democrat hopeful Bernie Sanders in the 2016 Presidential election. Asked why he might want to alienate potential concert customers among Trump voters, he replied: "Because I don't need them."
Crosby, Stills and Nash played Dublin's Bord Gáis theatre in September 2015.
Meanwhile, Neil Young and Daryl Hannah are collaborating on a new film called Paradox, a dystopian musical Western directed by Hannah, which will premiere at SXSW this year.
The movie stars Neil Young, country singer Willie Nelson and Lukas Nelson, leader of Neil Young's current backing band Promise of the Real and a son of Willie Nelson. Another son of Nelson's, Micah, will take part in the film also. Neil Young and Promise of the Real composed all the music in the film.