Rapper Jay-Z has spoken publicly in a CNN interview about his unfaithfulness to his wife, singer Beyoncé, saying that they chose to "fight for our love".
Last November in an interview with The New York Times, he had explained how he "shut down emotionally" and went into "survival mode" which led him to his infidelity.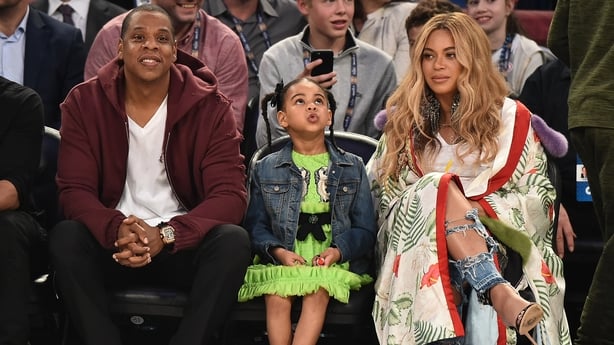 Speaking on CNN's The Van Jones Show he said: "It's my soul mate, it's the person I love."
He added: "You can love someone but if you haven't experienced love, and you don't understand it and you don't have the tools to move forward, then you're going to have complications and you can either address it or you can pretend until it blows up at some point
"For us, we chose to fight for our love. For our family. To give our kids a different outcome. To break that cycle for black men and women.
"We were never a celebrity couple, we were a couple that happened to be celebrities. We are real people."
He apologised to his wife in his new album 4.44 and spoke about how it was important for him to fight for his relationship.
We need your consent to load this YouTube contentWe use YouTube to manage extra content that can set cookies on your device and collect data about your activity. Please review their details and accept them to load the content.Manage Preferences
On the title he rapped: "I apologise, often womanise. Took for my child to be born.  See through a woman's eyes.
"Took for these natural twins to believe in miracles. Took me too long for this song. I don't deserve you."
The couple have a daughter, Blue Ivy, six, and twins Rumi and Sir, born in June 2017.