Jay Z has opened up about his relationship with Beyoncé, saying it "wasn't totally built on the 100 per cent truth" which led to cracks appearing in their marriage.
Speaking in a video to go alongside his latest album 4:44, the rapper and businessman was candid about the difficulties they faced and how they had to rebuild their relationship.
"This is my real life," he said in the video which was released on Tidal. "I just ran into this place and we built this big, beautiful mansion of a relationship that wasn't totally built on the 100 per cent truth and it starts cracking. Things start happening that the public can see.
"Then we had to get to a point of, 'OK, tear this down and let's start from the beginning... It's the hardest thing I've ever done."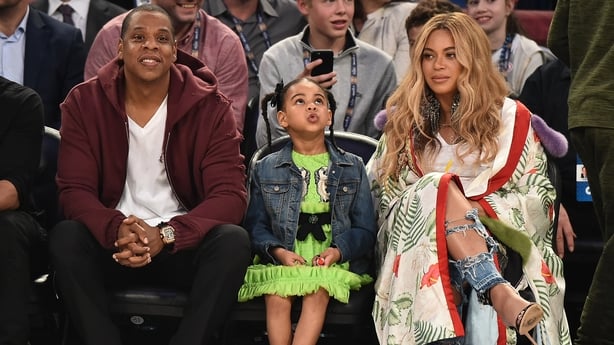 The 47-year-old, who has five-year-old daughter Blue and newborn twins with the singer, also recalled a time when he begged his wife to stay with him while they were holidaying on a boat.
"I was on a boat, and I had the best time," he said. "I was like, 'Man, this is great.' Then she had to leave... I was, like, crushed: 'Man, I don't even feel like this'. 
"What is happening to my body right now? I don't even feel like this. Did I just say... 'Don't leave?'"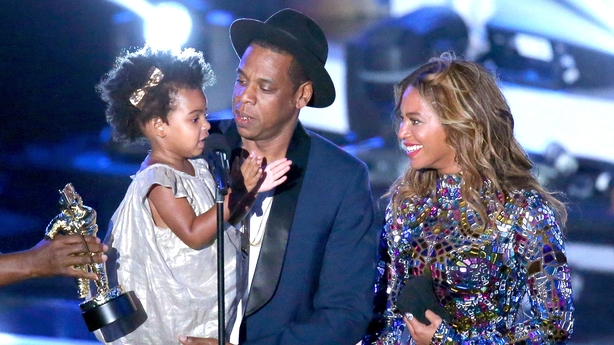 Speculation of problems in their relationship began circulating in 2014 when footage was released which appeared to show Solange Knowles attacking Jay Z in a lift at New York's Standard Hotel while her sister Beyoncé looked on.
The three musicians subsequently released a joint statement in which they said they have "moved forward as a united family" but rumours surfaced that Jay Z had been unfaithful.
In 2016, Beyoncé shocked fans with the surprise release of her soul-baring album Lemonade, in which she appeared to reveal all about her husband's infidelity and her journey to forgiveness.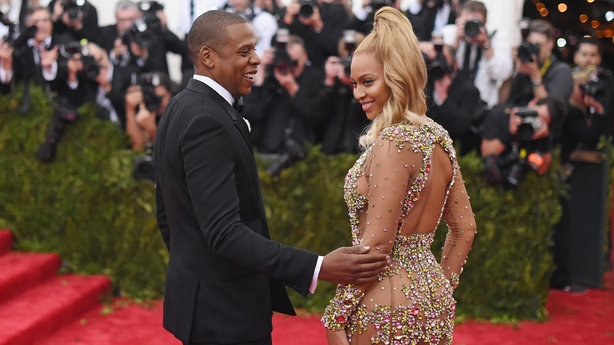 Last month, Jay Z told his side of the story with the release of 4:44, in which he extends an apology to his wife of almost a decade.
In the title track, he raps: "Look, I apologize, often womanize, took for my child to be born to see through a woman's eyes, took for these natural twins to believe in miracles."
Other lyrics include: ''If my children knew, I don't even know what I would do. If they ain't look at me the same, I would probably die with all the shame.
''You did what with who? What good is a ménage a trois when you have a soulmate, you risked that for Blue?
In another song, he also appears to reference the infamous lift incident with Solange. ''You egged Solange on, knowing all along all you had to say you was wrong," he raps.
The couple began dating after teaming up on Jay Z's 2002 track 03 Bonnie and Clyde and married on April 4, 2008 in a hush hush ceremony in New York City. 
We need your consent to load this Instagram contentWe use Instagram to manage extra content that can set cookies on your device and collect data about your activity. Please review their details and accept them to load the content.Manage Preferences