Matt Smith has expressed his disappointment at having his role in The Crown re-cast with another actor for season three, saying he is scared he won't "land as great a part again."
The entire main cast of the hit Netflix drama will be re-cast for the show's third season, with Olivia Colman announced as taking over the role of Queen Elizabeth II from Claire Foy.
Smith, who played Prince Philip for the first two seasons, told Heat magazine of being re-cast, "I'd be lying if I said I'm not disappointed. I'm scared I'll never land as great a part again. But there's an excitement to being able to pass the baton on."
"I was cut up," he said of his last day of filming. "I was sad to say goodbye to the crew – the production was just f***ing quality."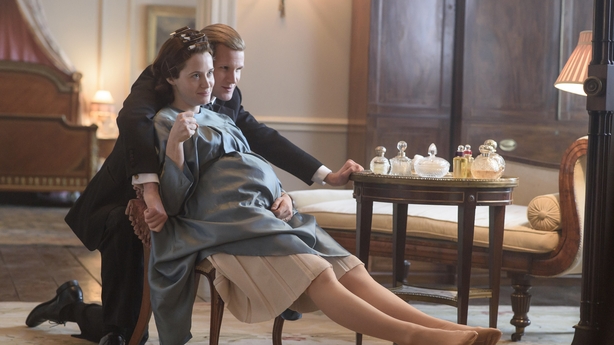 "It was sad. But you know, you move on," he added.
It has not been revealed who will be playing Prince Philip after Smith's departure, with Smith saying he hasn't been told as he wouldn't be able to keep it a secret.
"I have absolutely no clue. They wouldn't tell me - they know I'd blab about it. Safest policy," he said.
"I have heard a rumour or two - there's a name I think would be really cool, but it's not for me to say."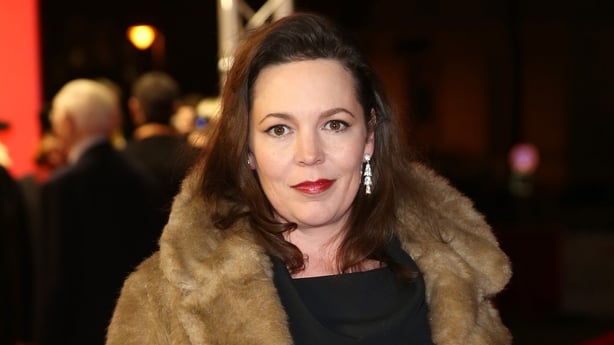 On Colman's casting he said, "Olivia Colman will be scintillating - she's a fabulous, towering icon - so hopefully, undoubtedly someone who can match her immense prowess."
Season three of The Crown is expected to premiere on Netflix in 2019.