Black 47, the Irish revenge story which is set during the Famine, is to receive its world premiere at next month's Berlin International Film Festival.  
 
The festival runs from February 15 to 25 and Black 47 follows in the footsteps of Irish films The Guard, The Butcher Boy and The Boxer in having its premiere at the festival.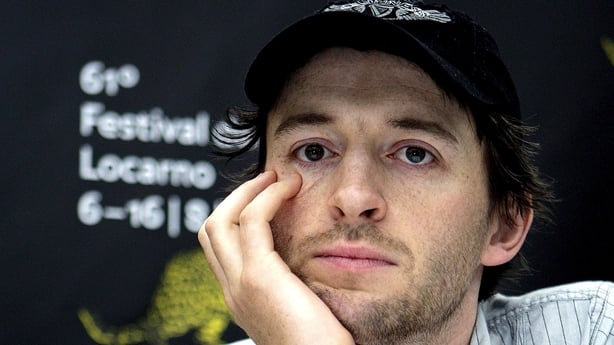 Directed by Lance Daly (Life's a Breeze, Kisses), Black 47 stars Animal Kingdom actor James Frecheville as Feeney, an Irish Ranger who has been fighting abroad for the British Army but becomes a deserter and returns home. 
When he discovers what has happened to his family, Feeney swears vengeance. His old British Army comrade Hannah (The Matrix and Lord of the Rings star Hugo Weaving) is then dispatched to put an end to Feeney's uprising.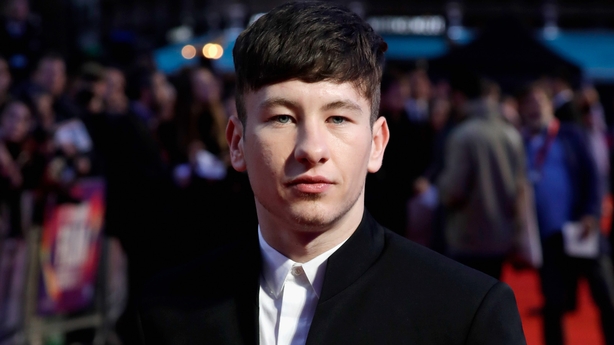 The cast of Black 47 also includes Irish actors Stephen Rea (Michael Collins, The Crying Game), Barry Keoghan (Dunkirk, The Killing of a Sacred Deer), Moe Dunford (Vikings, Patrick's Day) and Sarah Greene (Noble, Penny Dreadful) and Oscar winner Jim Broadbent (Brooklyn, Iris). 
The score was composed by Brian Byrne and was recorded by the RTÉ Concert Orchestra here in the Radio Centre in RTÉ. 
The film's lead producer, Macdara Kelleher, described it as "an honour" for Black 47 to receive its premiere "at one of the world's most prestigious festivals, alongside truly great filmmakers".  
"There's a strong history of major films launching in Berlin and we can't wait for the world to see this epic Irish famine story," he added.
Black 47 will open in Irish cinemas later this year. 
Only 1 month to go until #berlinale kicks off! The clock is ticking...⏰ pic.twitter.com/t4jg6dTK6Q

— Berlinale (@berlinale) January 15, 2018