Chris Walley, star of the hit comedy The Young Offenders, has joined the West End production of Martin McDonagh's play The Lieutenant of Inishmore.
The 22-year-old actor joins Poldark star Aidan Turner, former Love/Hate actress Charlie Murphy, Denis Conway, Will Irvine and Brian Martin in the production.
Walley said it's "a dream come true" to join the revival of the play which originally was produced by the Royal Shakespeare Company in 2001.
delighted to be able to announce I'll be playing Davey in The Lieutenant of Inishmore on the West End this Summer ☘️👊 https://t.co/iACAjwAnEJ

— Chris Walley (@ChrisWalley95) January 12, 2018
He will play the part of Davey in McDonagh's black comedy, which will be directed by Michael Grandage. The production commences at the Noel Coward Theatre in London on June 23 and will run until early September.
Commenting on the role, the young Irish star said: "I'm absolutely delighted to have been cast in such an incredible play by Martin McDonagh, opposite amazing talent like Aidan Turner and Charlie Murphy, it's a real dream come true.
"I've been living in London for a few years now studying at RADA, so it's a bit mad to think that my first professional stage role will actually be in the West End, in a play directed by Michael Grandage.
"I've long been a huge fan of both Michael and Martin's work, so to have the privilege to be directed by Michael in a Martin McDonagh play is unbelievable."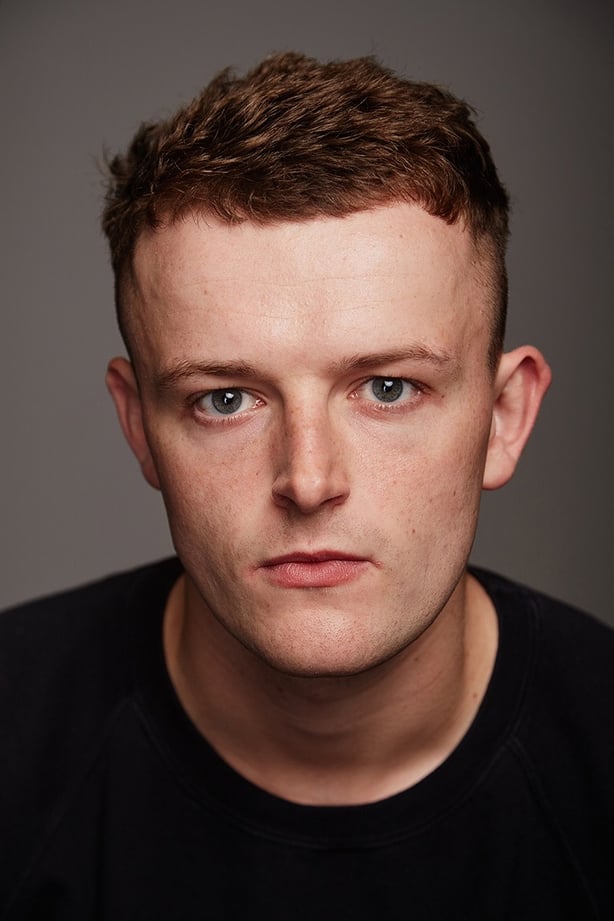 He added: "I'm really looking forward to starting rehearsals and getting stuck in. To have this happen in the same year as the The Young Offenders TV show is broadcast is really something else. To say I'm delighted is an understatement - to be able to play two such different characters in the space of 12 months is very exciting."
Walley, who starred alongside Alex Murphy in Peter Foott's 2016 box-office sensation The Young Offenders, will be reprising his role as Jock in the TV series of the same name which was commissioned by BBC Comedy in association with RTÉ.
The show will run for six half-hour episodes on both RTÉ2 and on digital channel BBC Three.