Plenty of movies, drama and music to take your mind off matters gastric as you swear that you'll never eat again.
The Movies
Back to the Future and Raiders of the Lost Ark, 1.35pm and 3.40pm, RTÉ One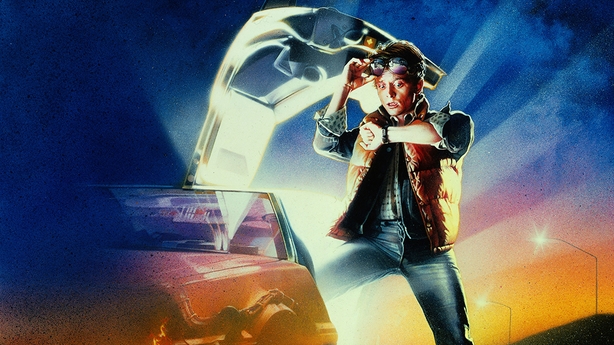 One of the finest Christmas double bills ever! If it was on in the cinema today we'd be paying! Get your gillet action on as Michael J Fox goes back in time in the movie that takes years off everyone.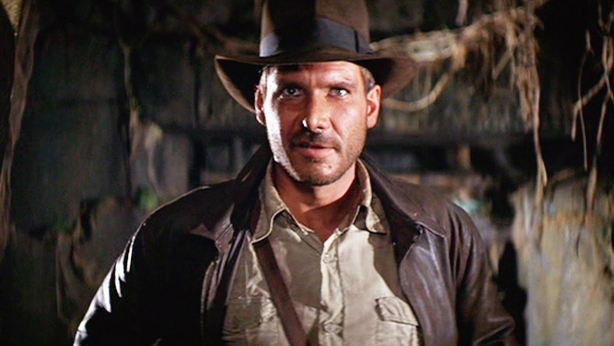 Then, hold your breath as Harrison Ford retrofits the action movie genre in Steven Spielberg's 1981 masterpiece. And if you're not tired out from roaring at the telly, Jurassic World is on RTÉ One at 6.25pm.
The Dramas
Little Women and The Miniaturist, 8pm and 9pm, BBC One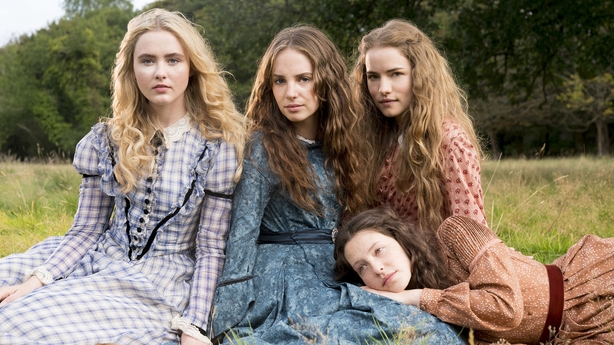 The Beeb is doubling down on the miniseries on St Stephen's Night. First up is its new, three-part (continuing until December 28) TV adaptation of Louisa May Alcott's classic novel Little Women, which was filmed in Ireland during the summer. Joining legends Angela Lansbury and Michael Gambon are Maya Hawke - daughter of actors Uma Thurman and Ethan Hawke - Willa Fitzgerald, Annes Elwy and Kathryn Newton, who play the coming-of-age story's titular sisters.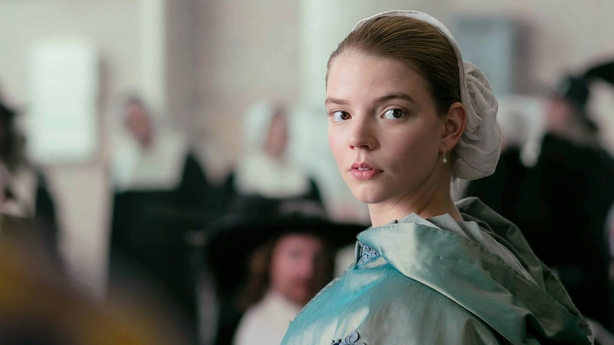 Things then take a sinister turn in The Miniaturist - a two-parter starring The Witch's Anya Taylor-Joy (all you really need to know). The adaptation of Jessie Burton's best-selling book sees new bride Nella Oortman (Taylor-Joy) discovering that a doll's house is mirroring events in the 'des res' she now calls home. That's us spooked already - part two is tomorrow.
The Music
The Nathan Carter Christmas Special and U2 at Abbey Road, 9.20pm and 11.10pm, RTÉ One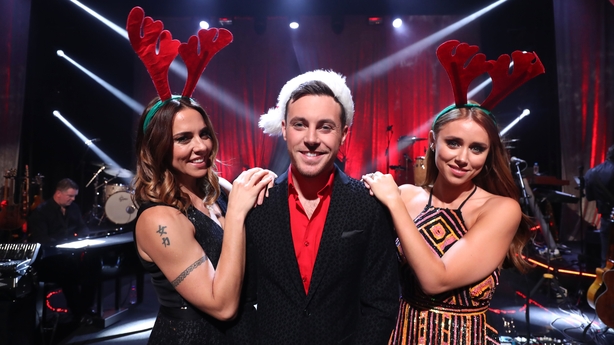 After all that drama time for the tunes. For his Christmas special this year Nathan Carter is joined by (deep breath) a 17-piece band, younger brother Jake, the Spice Girls' Mel C, American singer Curtis Stigers, Una Healy, Canadian trad act The Fitzgeralds and Simon Cowell favourites, the St Patrick's Junior Choir.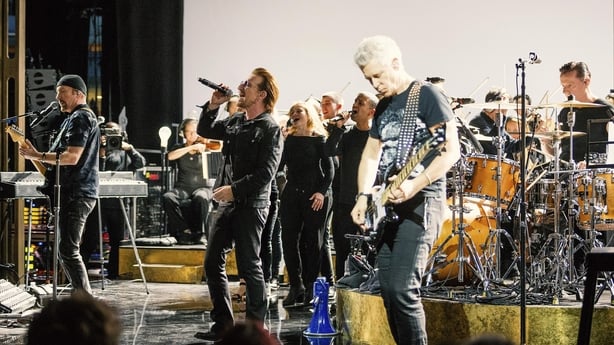 Later, it's the turn of that most iconic of bands to stake their claim to the most iconic of studios. Along with songs from new album Songs of Experience, U2 will be performing classics including Beautiful Day and With or Without You, back by an orchestra. Away from the amps, presenter Cat Deeley joins the band backstage and on tour in Brazil to find out what makes them tick after all these years.