Benicio Del Toro makes his Star Wars debut in The Last Jedi and the acclaimed actor said he tried to "have fun" with his enigmatic character.
The actor spoke to RTÉ Entertainment's Harry Guerin at the London junket for the latest instalment of the mega-franchise, where he was asked if his character DJ is "a good guy who's done some bad things, or a bad guy who's done some good things".
"I like that", Del Toro said with a smile. "I like that you're still figuring it out. I like that you maybe want to know more about it, so do I. I think that he's all of the above.
"It's hard to say, he's good like a knife can be good", the Oscar-winner added, saying DJ is "very human, a survivor. I don't want to over analyse him either."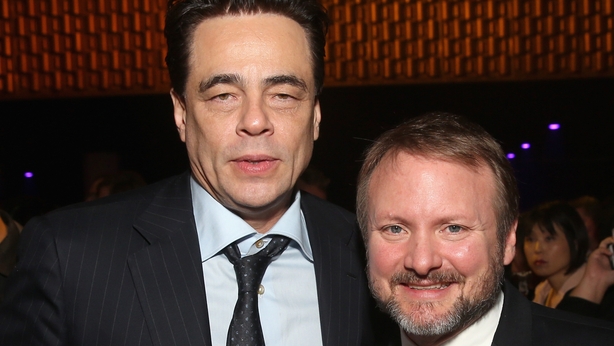 Del Toro has played his fair share of enigmatic characters throughout his career, which was part of the draw to playing DJ, who director Rian Johnson previously described as "shady".
"It's part of the fun, for me is just to try to bring a character like DJ to life", Del Toro explained. "It's a lot of fun and I'm really grateful that Rian [Johnson] thought of me to play him, because there's many actors who would have loved to have taken a stab at DJ."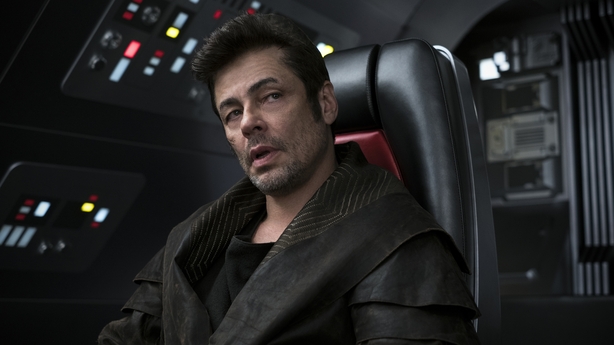 He added humbly: "Giving me a chance was interesting, I just hope that it works. Because you never know, you're trying stuff, but we did work pretty hard on it and tried to stay focused all through the shooting.
"For me, even in the effort of building the character, I tried to have fun."
The 50-year-old actor had only good things to say about director Rian Johnson, saying the filmmaker shares many of the same qualities as the great directors he has worked with over the years.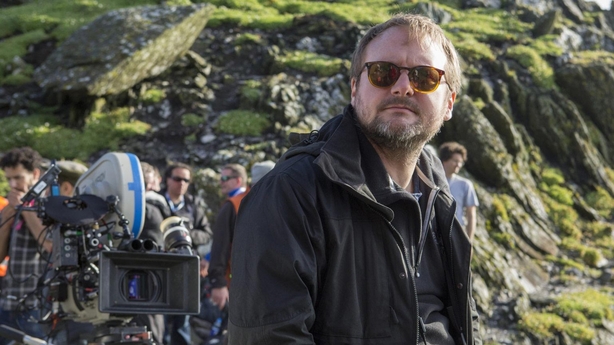 "He's got the same qualities that I think the best directors I've worked with have", Del Toro said. "Extremely quick at making decisions. When I suggested ideas he was very quick at agreeing or disagreeing and explained why he disagreed or question my idea. So I'd say he's really fast, and I've seen that in the best directors I've worked with."
Watch Harry Guerin's interview with Rian Johnson here and read his review of The Last Jedi here.
We need your consent to load this YouTube contentWe use YouTube to manage extra content that can set cookies on your device and collect data about your activity. Please review their details and accept them to load the content.Manage Preferences