Jennifer Lawrence has spoken about how the negative reviews of Mother! consumed writer-director Darren Aronofsky, saying it wasn't "healthy".
The Hollywood star and director began dating after shooting the controversial horror movie Mother! but their relationship has since ended.
Lawrence opened up about how the negative reviews impacted her relationship with the director in an interview with fellow actor Adam Sandler as part of Variety's Actors on Actors series.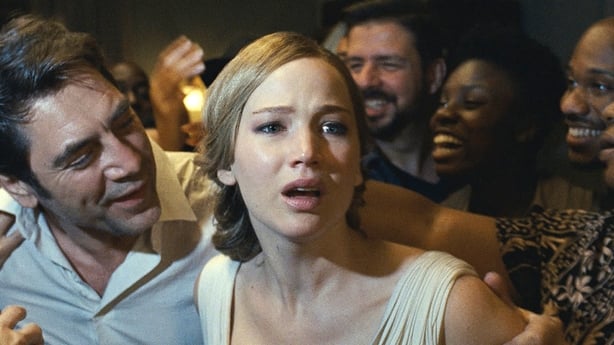 The Oscar-winning actress says normally doesn't read reviews after shooting a film, saying: "I just let it go".
"Dating the director was different", she admitted. "We'd be on the tour together. I'd come back to the hotel, and the last thing I want to talk about or think about is a movie.
"He comes back from the tour, and that's all he wants to talk about. I get it; it's his baby. He wrote it; he conceived it; he directed it.
"I was doing double duty trying to be supportive partner while also being like, 'Can I please, for the love of God, not think about Mother! for one second?!'"
We need your consent to load this YouTube contentWe use YouTube to manage extra content that can set cookies on your device and collect data about your activity. Please review their details and accept them to load the content.Manage Preferences
The Silver Linings Playbook Academy Award winner said that Aronofsky would start reading her reviews of the divisive film, which she said was "not healthy".
"I'm not going to do it, because if I read it, I start getting defensive, especially because it's my man", she said in the interview that was filmed prior to their break-up.
The 27-year-old actress added that she doesn't want to sound like she's defending their work on Mother! as she thinks it's "awesome".
"I don't want to sound in an interview that I'm defending what we're doing in any way", she explained. "It's awesome, what we did.
"The people who hate it really hate it. But it's nothing that needs to be defended. If I read a negative review, I just feel defensive."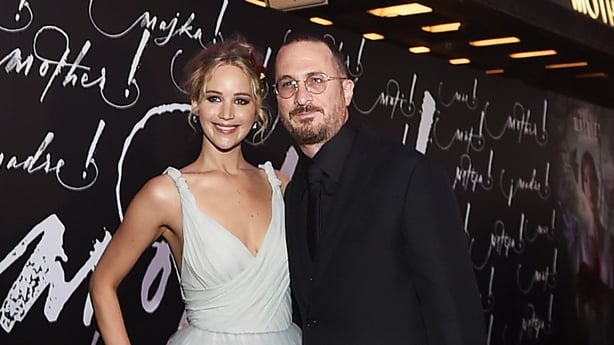 The couple's split became public last week, but they are believed to have parted ways around a month ago. They confirmed their relationship in September when they made their first official appearance together on the red carpet in New York.