Mary Black has revealed that she has "no say" when is comes to her children's choice of career, "it's just in the blood".
First there was Mary Black and her talented siblings, notably her sister Frances, who sang together as the Black Family.
And now the second generation are making their mark. Danny O'Reilly as the charismatic front-man of the Coronas and Roisin Ó who is a talented singer-songwriter.
"It's just in the blood, I've no say in it as far music is concerned with either of them," Black told RTÉ Entertainment.
"Obviously it was encouraged in the house - anything they wanted, an instrument, I wouldn't think twice about getting them one, a guitar or whatever it was. We always had a piano in the house."
Black admits she warned them both that being a musician is "not an easy life."
"There will be difficulties along the way, it's not just about talent, it's about luck, it's about opportunities, being in the right place at the right time.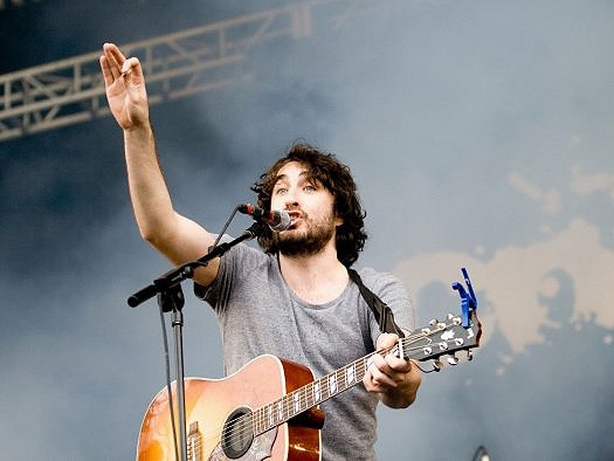 "Danny is well able to support himself but Róisín is still at the stage where she is `on the cusp.' But she wouldn't want to be doing anything else. She is working on another album now."
Black admits she told Danny, who taught himself the piano, to write his own songs as "that's where the money is".
"He wrote his first song when he was 13 and he hasn't stopped since."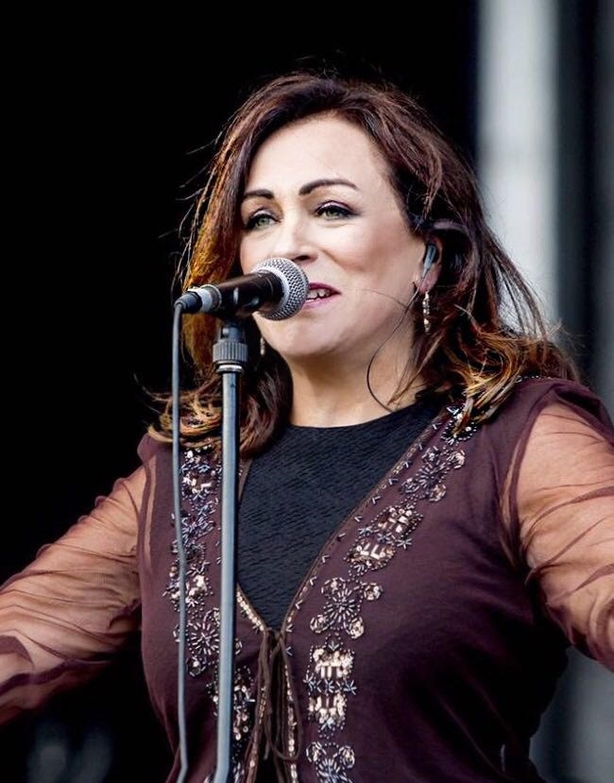 Balck herself has just released an album which celebrates the work of her long-time friend, songwriter Jimmy MacCarthy, whose classic songs she has sung for the past three decades. MacCarthy told her she brought life to his songs.
"He said that I brought something to his songs that sometimes he might not be able to bring himself."
On the album you will find Black's immortal versions of No Frontiers, Adam at the Window, Katie and many other MacCarthy standards, along with a number of previously unrecorded songs.
She also sings for the first time Mystic Lipstick, a Jimmy MacCarthy song previously sung by Maura O'Connell and Christy Moore.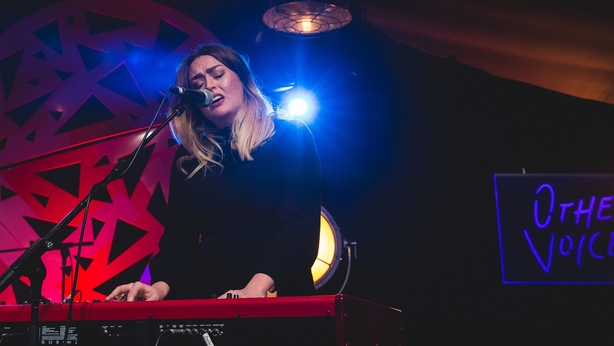 There is no Night and Love's Last Chance are new songs for Black while What We Came Here For was on a solo album of MacCarthy's. She liked the latter song and convinced MacCarthy that it could be done by her.
The album finishes with MacCarthy and Blacks's duet of his evergreen classic, As I Leave Behind Neidín, a version recorded for the RTÉ TV series, She's Got It.
"We sent him the album only last week, and he sent me a gorgeous text when he heard it, he particularly liked the new songs. He was very, very delighted with it altogether, so that meant a lot to me."
Mary Black Sings Jimmy MacCarthy is out now.