One of RTÉ's most popular broadcasters, news anchor Aengus Mac Grianna, has announced he will be hanging up the microphone next March.
After a successful career in RTÉ starting out in 1987 as a runner and moving onto radio news reading two years later, followed by becoming a television newsreader, Mac Grianna has decided to explore other career possibilities.  
Many of the co-workers of the popular anchor have expressed sadness on hearing that he is retiring from the organisation. Speaking to RTÉ Entertainment fellow co-anchor Eileen Whelan said:
"I will really miss him. I started working in RTÉ around the same time and our careers have run side by side. He is one of the most popular people in the newsroom charming, witty and always professional."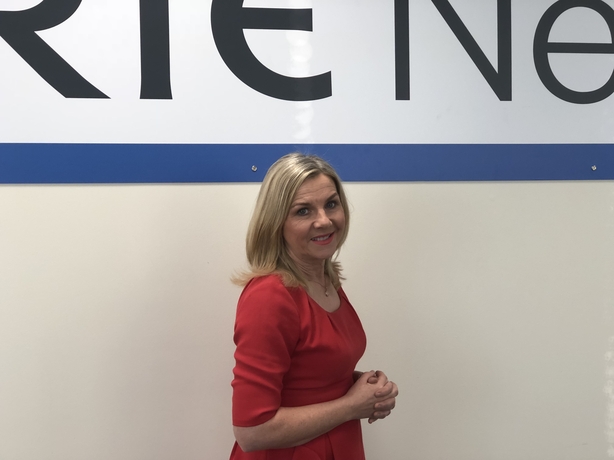 Fellow newscaster Kate Egan said: 
"Aengus has so many talents that you do not see on screen. The big exception is his passion for cooking which was revealed during his appearance on Celebrity Master Chef. He will be so missed by us all in the newsroom especially for his sense of fun. "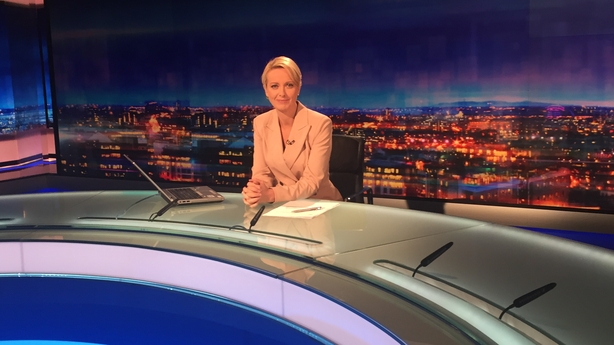 Speaking to RTÉ Entertainment Aengus said that: "I have spent 30 wonderful years in RTÉ. I have enjoyed going into work every day.
"I have been privileged to have had the opportunity to work in the organisation and I will miss the colleagues and friends that I have made throughout the years."
"I am looking forward to the next chapter of my life," he added.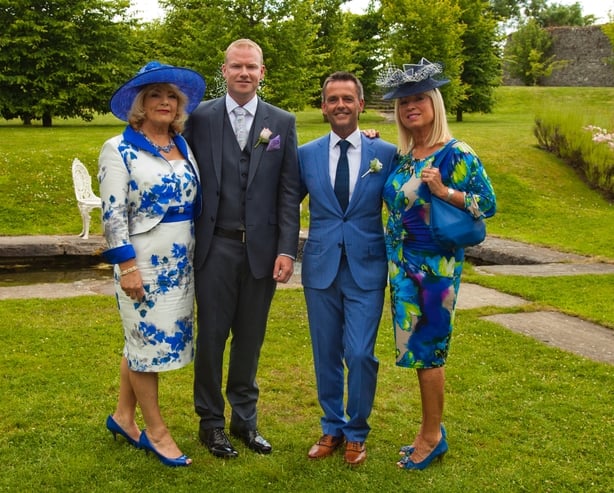 The much-loved newscaster wed his fiancé Terry Gill in the picturesque setting of Ballymacgarvey, Co. Meath in 2014.
A number of Mac Grianna's RTÉ newsroom colleagues were in attendance including Eileen Dunne, Michael Murphy, Kate Egan and Teresa Mannion.
Also amongst the guests were Mac Grianna's fellow Celebrity Masterchef contestants; Tracy Piggott, Yvonne Keating and Maia Dunphy. 
The news came shortly after Bryan Dobson signed off on his final RTÉ News Six-One.