Emmerdale actress Gillian Kearney has revealed that she knows which character killed Emma Barton, and says viewers will be "intrigued" when they find out the identity of the killer.
The mystery has gripped viewers since last month when Emma was pushed from a viaduct and fell to her death.
After weeks of speculation, the soap started to lay out some clues about who was responsible for her murder by releasing an ominous photo showing seven suspects lined up in a church wearing funeral attire - Laurel Thomas, Pete Barton, Gabby Thomas, Ross Barton, Cain Dingle, Moira Dingle and Adam Barton.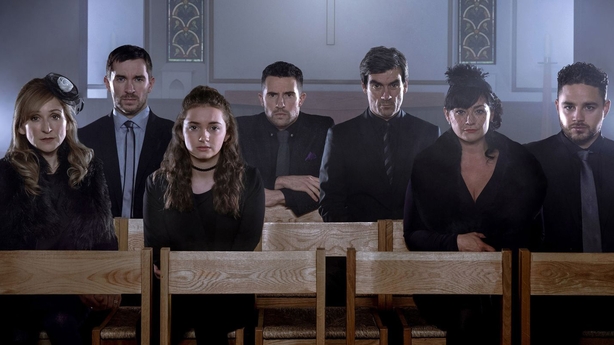 Kearney, who won Best Bad Girl at Monday's Inside Soap Awards, has now shared that she knows who the killer is, but, of course, she can't breathe a word. Soap bosses are going so far to keep the murderer's identity secret that they are filming different endings to the storyline.
Speaking to Digital Spy, Kearney said: "I do [know], but I'd have to kill you. I can't tell you."
On keeping the secret, she said: "It is [hard] because there is a lot of interest. It's good fun to know people have got behind it and enjoyed it.
"I don't think they are going to be disappointed, I think they will be intrigued."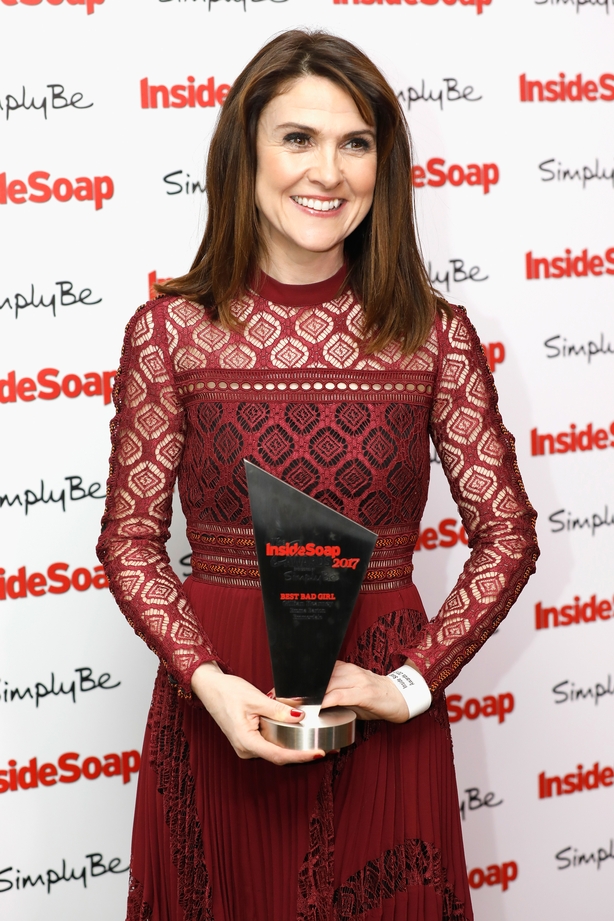 Meanwhile, Emmerdale producer Iain MacLeod has confirmed that viewers will find out who killed Emma Barton, and luckily there won't be a long wait.
Speaking to TV Times, he said: "We'll find out who did it before Christmas.
"Will the killer strike again? If you've already committed a murder, you'd go to any lengths to cover it up - that's what got Emma into this mess in the first place."
Emmerdale airs on weeknights at 7pm on ITV and TV3, with an extra episode at 8pm on Thursdays.