Emmerdale has revealed seven suspects in the Emma Barton murder storyline and it looks like viewers will be on the edge of their seats trying to figure out who's the culprit.
Emma (Gillian Kearney) died earlier this month when she fell from a viaduct. It was originally thought she jumped to her death as she couldn't deal with the guilt of having killed her husband James and son Finn, but the police suspected foul play and it was recently revealed she had been pushed.
After weeks of speculation, the soap will finally lay out some clues about who was responsible for her murder.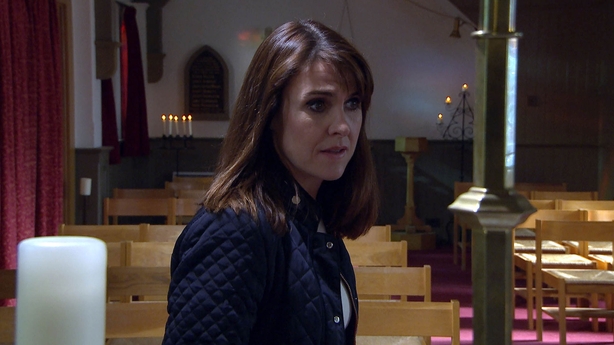 In a new ominous photo the seven suspects are lined up in a church wearing funeral attire - Laurel Thomas, Pete Barton, Gabby Thomas, Ross Barton, Cain Dingle, Moira Dingle and Adam Barton.
On the night of the village bonfire, some of the possible culprits have flashbacks to the day Emma died.
Could Emma's own sons Ross (Michael Parr) or Pete Barton (Anthony Quinlan), or half brother Adam (Adam Thomas) pushed her to her death?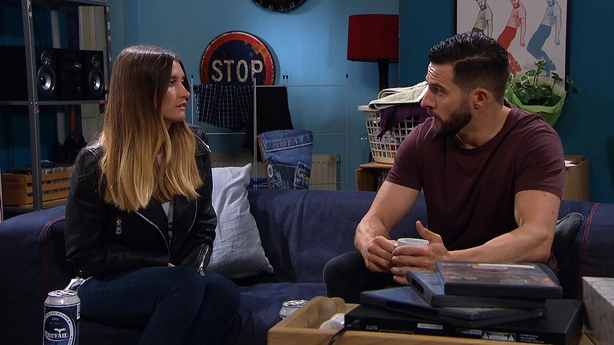 Currently the most likely killer is Ross, as viewers saw him drive away from the scene of Emma's death just minutes before her body was discovered.
Actor Michael Parr teased: "Ross clearly had his reasons for wanting Emma dead. He was furious when he discovered she had killed his dad so in essence it would have been for revenge.
"Ross never wanted Emma in their lives again. And he always saw through her.
"He had never forgiven her for walking out on them as young boys or for nearly killing him when he was a baby. So killing his dad and his brother would have definitely pushed him to the edge of his tolerance of her.
"Ross is more than capable of murder."
Emma's enemy Gabby Thomas (Rosie Bentham), bad boy Cain Dingle (Jeff Hordley) and Laurel Thomas (Charlotte Bellamy) also find themselves on the list of suspects.
However, Emma's arch nemesis Moira Barton (Natalie J Robb) is one of the most likely suspects for the murder as Emma kidnapped her newborn son Isaac hours before her death.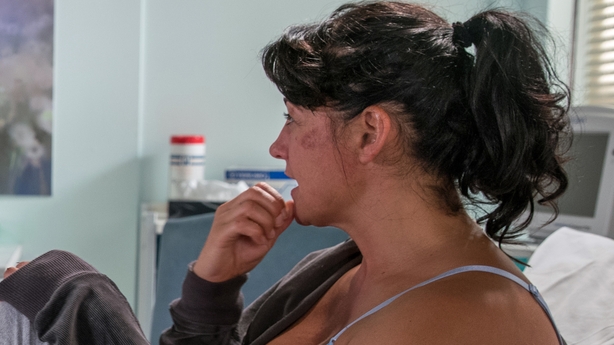 Actress Robb said her character would certainly have had a motive.
"Moira is very maternal but also as hard as nuts," she said. "She always puts her kids first. It is a year since she lost Holly then she has a new baby and within minutes Emma has posed a threat to her new child.
"Moira would not have tolerated that. Moira will protect her kids at any cost and could well have seen Emma off but you will have to wait and see."
Emmerdale airs weekdays at 7pm on TV3 and ITV, with an extra episode at 8pm on Thursdays.