Former One Direction singer Zayn Malik admits he has "struggled" to figure out who he wants to be as a solo artist and revealed most of his anxiety stems from not knowing what type of "entertainer" he wants to be.
The 24-year-old star, who has previously cancelled gigs over his battle with anxiety says he feels more focused and sure of himself since recording new music with producer Rob Cavallo.
Speaking to the latest issue of Billboard magazine, Malik said, "It definitely helped identify in my own mind where I want to be as an entertainer. For a long time I've struggled with, 'Where is Zayn as a performer?'
''I don't want [my show] to be too eccentric or out there, because I'm not that kind of personality. I'm quite a reserved person, and I feel like [the vibe of that session] sort of fits me and what I want to do onstage.''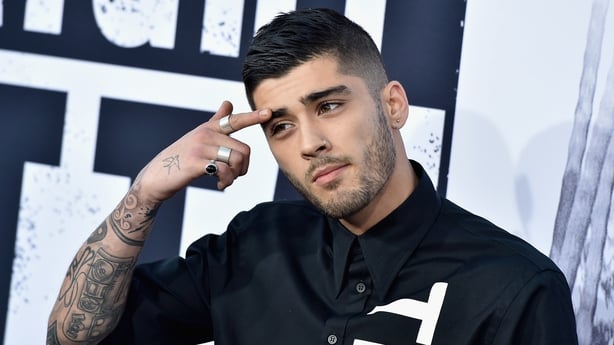 Malik, who quit the group in March 2015, says one of the reasons behind his anxiety was not having figured out how to do a solo show which felt natural, especially as he only had one solo record to reference.
''Like, there were a lot of upbeat dance [songs on the album], and I don't dance, so it would have required a lot of extra dancers and stuff going on, and I don't necessarily want to do that.''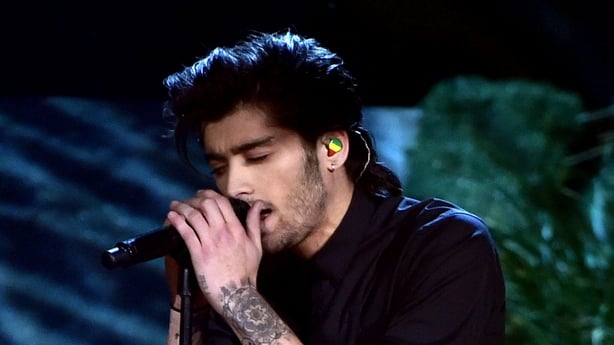 The Pillowtalk singer hopes fans think his work is organic, but equally says he doesn't want to come across as being arrogant.
''I don't do things that I wouldn't buy into. I try to explain that to people and hope that they understand -- it doesn't come from a place of being arrogant or above anything.''
Malik recently admitted that he doesn't keep in contact with his former 1D bandmates and never really talked to Harry Styles in the first place.
"I don't talk to any of them, really. To be honest, I never really spoke to Harry [Styles] even when I was in the band," he told Us Weekly.
"It's not the way it used to be, obviously we were a lot closer because we were together the entire time, spending 24 hours a day in the band."