Niall Horan has said he is glad that "things have slowed down" since his time in the media glare of One Direction and that he is taking the opportunities he was unable to enjoy during the boyband phenomenon.
In an interview with The Sun's Fabulous magazine to mark the release of his debut solo album Flicker, Horan reflected on life in the goldfish bowl of 1D.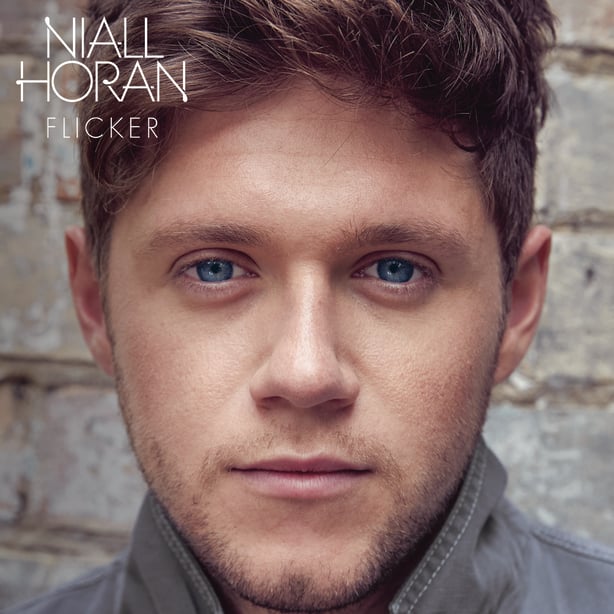 "When you're 19, you don't want to be stuck inside. You want to be out and see wherever we were and we just couldn't," he recalled.
"I'd driven past the Eiffel Tower about 20 times but never actually got underneath it, so when I went to Paris recently I was able to have a look around. Things have slowed down."
Horan said that he "used to be sheltered in a way".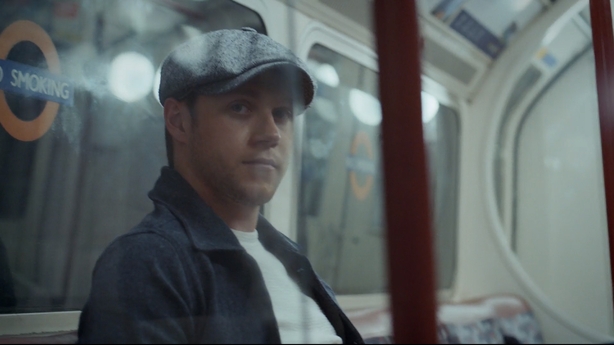 "If I wanted to go shopping in the afternoon, I'd have to think about what time kids finished school, and I'd probably end up staying at home and watching TV. 
"Now I can do normal stuff, like playing five-a-side on a Thursday and just getting to know London a bit more and using the Tube.
"I've lived in a world for the past six years where it's jets and five-star hotels, and it wasn't 'me' before, so it's nice to..."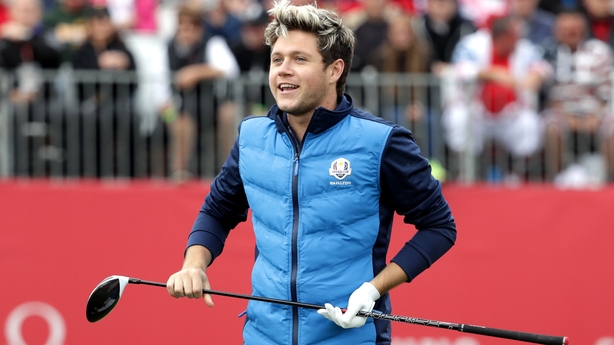 "Get back to basics?" offered journalist Beth Neil.
"Yeah, it's definitely died down," replied Horan. "We were all just knackered by the end. The break came at the right time because I really needed to just chill out for a while."
As for the never-ending speculation about a One Direction reunion, Horan said the group would "be stupid not to".
"I wouldn't stick a date on it," he cautioned, "but it's a no-brainer."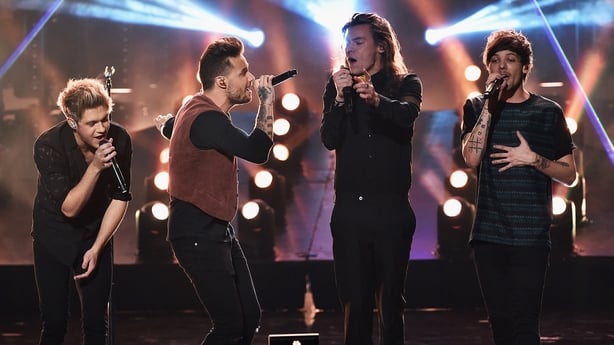 "I can see it, definitely," the 24-year-old continued. "I think we all can. It's the most rewarding thing we've ever done, the biggest part of our lives, so we'd be silly not going back to it, especially with the way we finished it.
"To come back potentially to that again would just be great craic."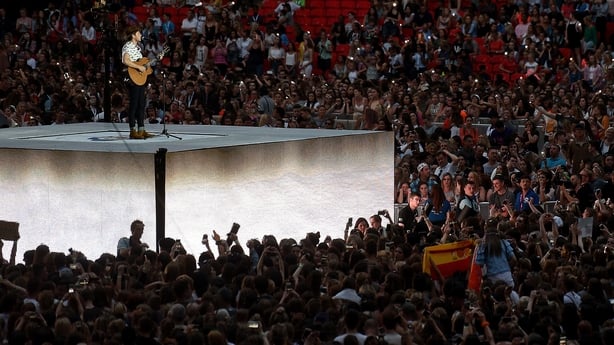 Horan concluded that he has never been tempted to hang up his mic.
"I'm addicted to music and the buzz of walking on to the stage. I love being part of the movement."