Ryan Tubridy has said he is gobsmacked that 80,000 people entered for Late Late Toy Show tickets in the first 24 hours of applications opening and has promised that the big night on RTÉ One on December 1 is "like nothing we've ever done before".
Tubridy was in Mullingar, Co Westmeath on Wednesday as the Toy Show team continued the nationwide auditions of young hopefuls for the show - and the host is expecting that ticket applications this year will break all previous records.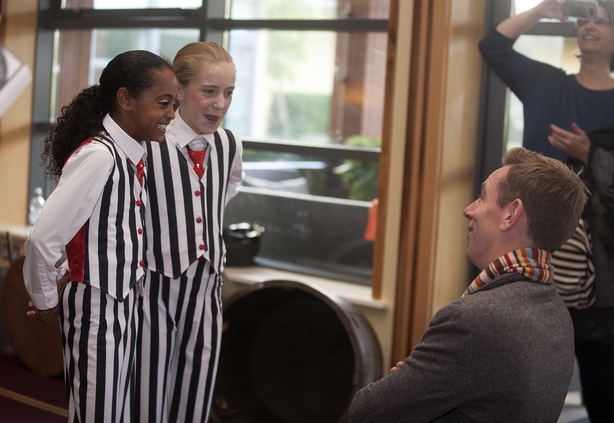 "Last year there were 150,000 people looking for 200 seats," Tubridy said on his RTÉ Radio 1 show on Wednesday. "As you can imagine, that's pretty big, and that was over the course of a six-week run-in into the show."
"What happened was we announced the ticket thing was happening [and] the whole site crashed," he continued. 
"But even more bizarrely, I got a call yesterday to say that yesterday afternoon after simply 24 hours, the application numbers are at 80,000. And now, that was 150 [thousand] over four or five weeks [last year] - can you imagine where that's going to go?"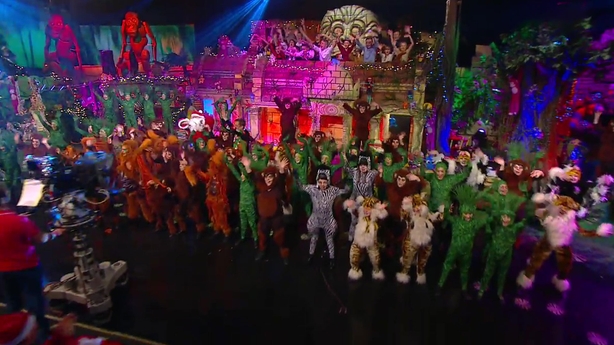 While delighted with the level of interest, Tubridy is also bemused by the seasonal scramble.
"What's wrong with everyone?!" he asked listeners.
"Just watch it at home! You can relax, and you can wear your jams! Anyway, that's the kind of level of excitement that's been whipped up around this bizarre, but I hope brilliant phenomenon."
Speaking later after the auditions in Mullingar - which featured young performers from 12 counties - Tubridy said he and the team "have been getting a great reaction wherever we land".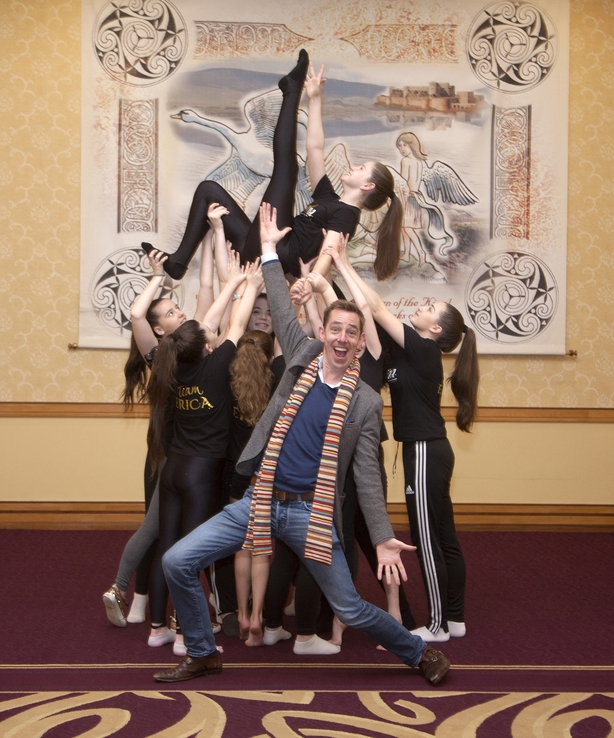 "It is heartening to see that the Toy Show still means so much to people," he said.
"I have also been very impressed by the wealth of confident, talented performers we have found everywhere we go. 
"We've got something really special in store this year - it's like nothing we've ever done before - and the singers, dancers and musicians we've discovered during these auditions are really going to make it a magical night."
To apply for Late Late Toy Show tickets, click here.