Ryan Tubridy was in Cork today to launch this year's Late Late Toy Show and search for young talent.
The Late Late Toy Show today began its travels to Cork, Galway and Mullingar to find stars to dazzle on this year's extravaganza, which will go out on RTÉ One Friday, December 1.
"The sun is shining here in Cork and we've got kids showing off a variety of talents," said Ryan. "And they're ranging from pint-sized ballerinas to ukulele players to drummers who should really be in rock bands.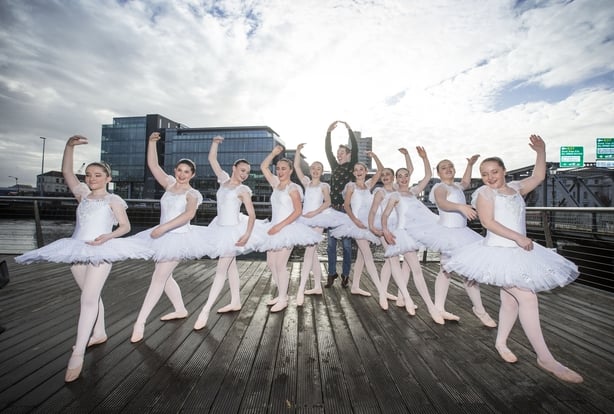 "It's all very impressive and celebratory and intense. Already we're looking at showcasing some great young Irish talent.
"The demand is serious and the response has been massive," he added. "It's also gotten us off the planet and into the real world, from Montrose down to Cork."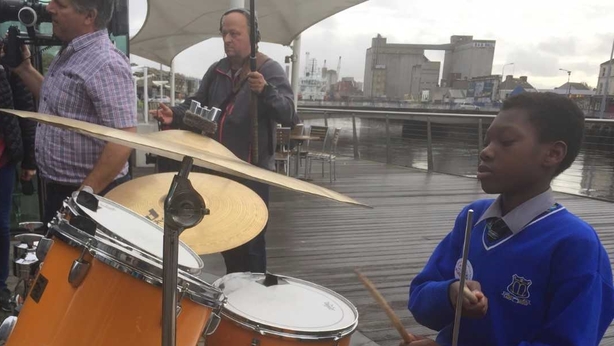 This will be Ryan Tubridy's ninth year hosting Ireland's most popular and best-loved TV show, carrying the baton first waved by Gay Byrne and then passed on to Pat Kenny.
But if you're lucky enough to be young enough to possibly participate in this year's show, there'll be only one name you'll associated with the Toy Show: Ryan's.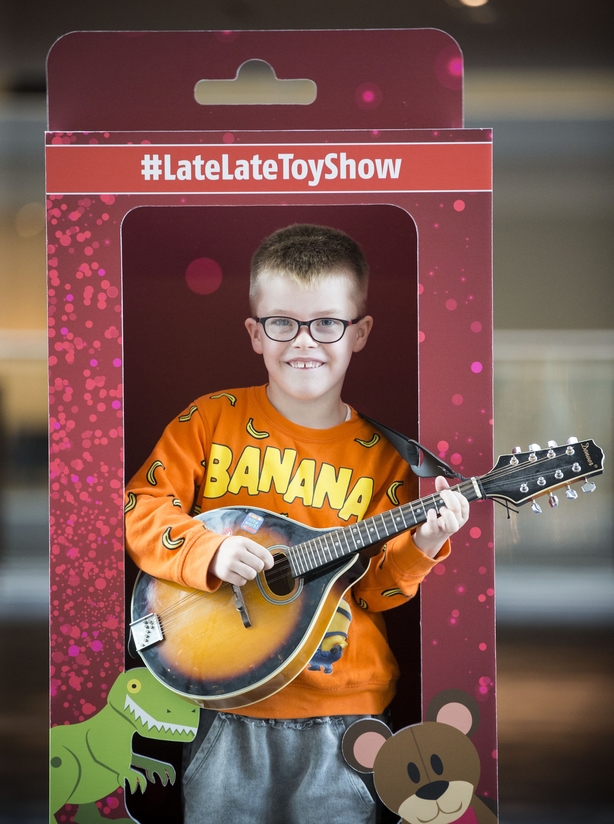 "The thing that's really striking me is that, for these kids, I'm the only Late Late Toy Show presenter they know," he said.
"There was a girl from the Sean McDermott school of dancing who said to me: 'I love you. I've been watching you all my life.'
"I asked her what age she was and she told me she was nine, and then asked: 'Will you adopt me?' It's gas!"
Once again, the demand for audience tickets for The Late Late Toy Show promises to be huge. There isn't a stadium in Ireland – never mind a TV studio – that can host the numbers eager to attend.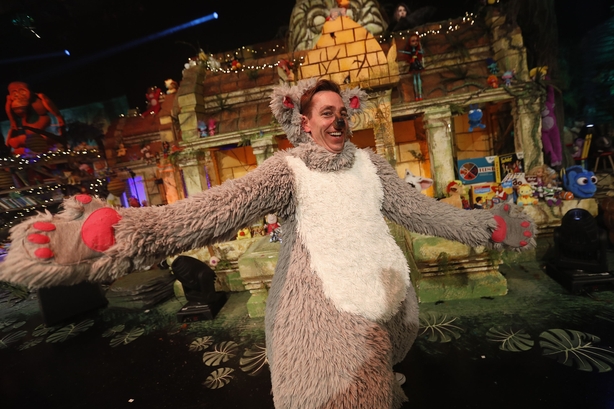 "The application process for tickets to this year's show went online from today," Ryan explained. "Last year we had around 150,000 applications for 200 tickets. If anything, I think the demand this year will be even greater. It just keeps growing.
Click here to apply for the hottest tickets in town! Please note applications via social media or email will not be counted.
"Some people say year-on-year or whatever, but I says 'annually', and it's a word that works well at this time of year because getting annuals has always been part of Christmas. It certainly was for me.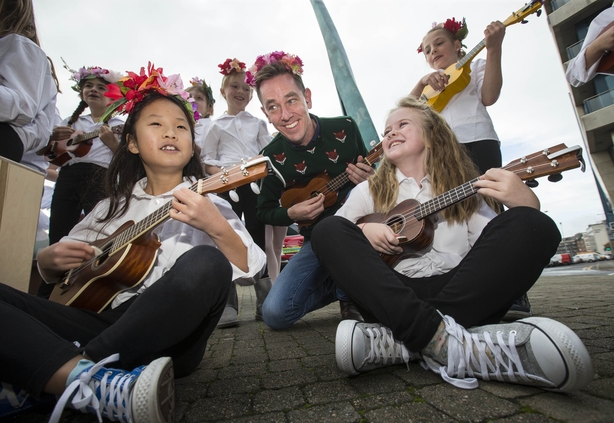 "I was in my mother's recently and had a look at some of my old annuals that are still there. Being a bit a nerd there are many copies of the Guinness Book of Records, but there are also several Beano and Dandy annuals.
"Another one of my favourite comics was Whizzer & Chips. What was special about that was that it was two comics in one. Sure who could say no to that?"