Ryan Tubridy has told RTÉ Entertainment that he knows "exactly" what will be happening on the 2017 Late Late Toy Show, and that all he needs now to wrap up the biggest TV present of the year is the show's young stars.
With The Late Late Show back on RTÉ One next Friday, September 1, children going back to school and the nights closing in, the speculation about the Toy Show is just about to begin - but the host is way ahead of the hype.
"We start planning the Toy Show when the credits start rolling on the last Toy Show," Tubridy said at the launch of RTÉ's new season on Thursday. "We know exactly what's happening on the Toy Show on December 1."
"I know exactly what I'll be singing," he continued. "I know what I'll be wearing. I know the theme. Now all we need is the kids..."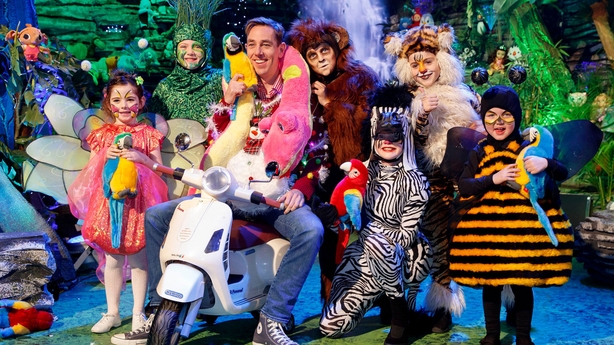 Details of Toy Show auditions will be announced in the coming weeks.
Having said that Late Late viewers could expect some changes to the show in the season ahead, Tubridy told RTÉ Entertainment that "they're not going to be massive, foundation level changes".
"It's more going to be the vibe, I'd say, if you can imagine such a thing," he explained. "This is my ninth year; there's a nice confidence about the place. The studio feels more like a home and more like a comfortable room than a work environment.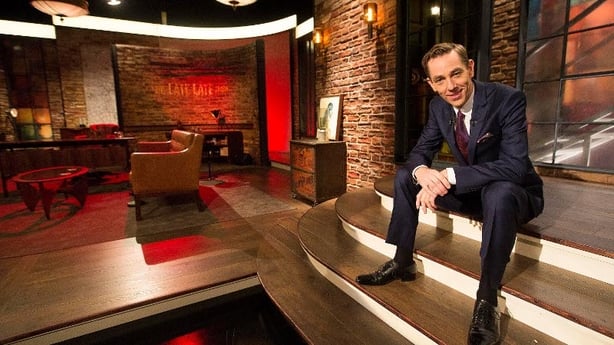 "I've got a lovely bunch of people around me this year, as I do every year. But this year's it's changed, and change is good. I just think that will dictate a change of pace and a change of the nature of the programme."
Tune in to The Late Late Show on Friday September 1 on RTÉ One at 9.35pm to see what the man himself has in mind.