Niall Horan has responded to rumours that he is dating Neighbours star Olympia Valance, saying that he and the actress hang out because they have mutual friends.
The 24-year-old Mullingar man was linked to the Australian actress earlier this month after Valance revealed that they have been messaging each other and spending time together.
Speaking on Australia's 60 Minutes show, Horan set the record straight saying, "No, I heard about this. We just hung out in Melbourne.
"Her friends are friends with some of my friends that are living there."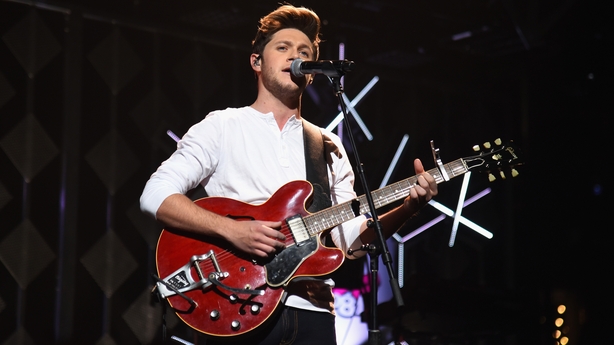 Valance previously said of Horan, "I see him when I come to London and he sees me when he's in Oz. We've known each other for a couple of years now. He obviously spends a lot of time in Australia with his cousins.
"We just met in Australia and we've been messaging every since and yeah, we have hung out together a bit."
Horan recently said he has no time for dating as he has been so busy working on his solo album Flicker, his first album since leaving One Direction.
"I've been so busy between studios. The album was long days, as we were recording everything live full band," he told Notion magazine. "We're talking 11-12 hour days, every day which is like work, studio, home, bed, eat, you know. I have no time for Tinder."