Neighbour's star Olympia Valance has revealed she has been on a number of dates with One Direction's Niall Horan.
Following an Instagram picture that had fans speculating about a romance last month, Valance, who plays Paige Smith on the Australian soap and is the half-sister of former Neighbours star Holly Vallance, has confirmed that she has been on a number of dates with the Mullingar native.
Speaking to The Sun, she said: "We are quite close. I see him when I come to London and he sees me when he's in Oz."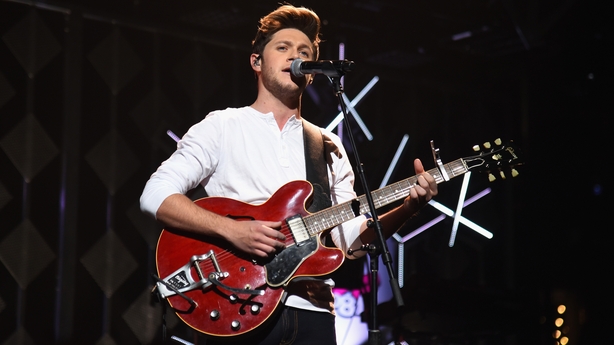 Horan, who is a frequent visitor down under as he has a number of cousins in Australia, recently told Notion magazine that he has little time for dating as he has been so busy with his new album.
"I've been so busy between studios,' he said. 'The album was long days, as we were recording everything live full band.
"We' re talking 11-12 hour days, every day which is like work, studio, home, bed, eat, you know - I have no time for Tinder!"