Niall Horan has said he doesn't feel like 'famous Niall Horan' when he is at home in Ireland as he falls right back in with his school friends as though nothing has changed.
The former One Direction star said he spent less than six days at home last year, which he found "nuts."
"No one blows smoke up my a** at home. All my school mates, friends from Ireland, I fall right back into that group, and I don't feel like Famous Niall Horan," he told Shortlist magazine.
"I live half and half between London and LA. Last year I think I spent less than six days in Ireland, which is nuts. I spent the first 16 years of my life there and now I can barely do a week."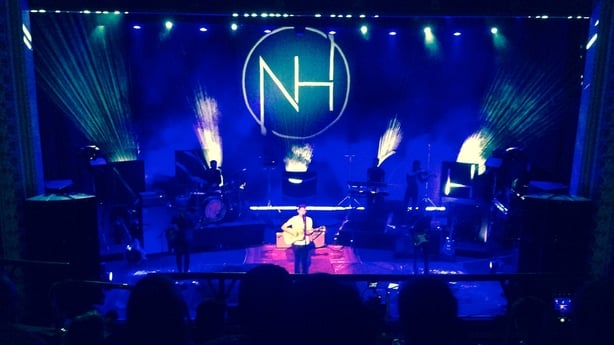 The Slow Hands hitmaker added that people "don't really pay attention to me" in London either and he enjoys being able to use the Tube without being recognised.
"In London people don't really pay attention to me – in a good way. I'm not saying everyone should know who I am, but I go on the Tube, or walk down the street, absolutely no problem," he said.
Horan recently released a new video for his song Too Much to Ask, the new single from his debut solo album Flicker.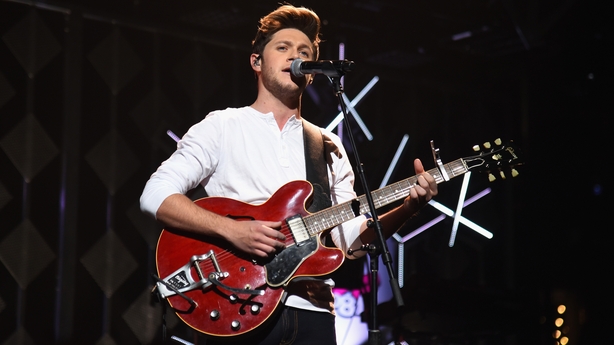 The video, which was directed by Malia James, opens as the singer-songwriter is sitting alone at the end of a bed in a dimly lit room, as he sings: "Waiting here for someone, only yesterday we were on the run."
The lovelorn singer then takes to the streets, but is tormented by a loved-up couple kissing on the tube. He meets a group of mates in the pub for a few pints of Guinnes but looks withdrawn and uncommunicative, before eventually relaxing into their playful banter.
However, there's no happy reunion on the cards for Horan as the video ends with him wandering the streets of London alone.
Too Much To Ask (Official Video, Explicit) by Niall Horan on VEVO.