Departing Fair City star Clelia Murphy has said that she hopes it isn't "the end" for her character Niamh Brennan, "only the next chapter".
Murphy's exit from the soap for "the foreseeable future" was confirmed by RTÉ on Saturday, with her final scenes set to air on RTÉ One next month.
Fans have been promised that there is a "surprise twist in store" for Niamh's longtime, on-off love, Paul Brennan (played by co-star Tony Tormey).
"She'll be greatly missed, but you never know when Niamh Brennan might reappear in Carrigstown to ruffle feathers like only she can!" said an RTÉ spokesperson.
While Fair City did not confirm why Murphy is leaving the show, it is understood that it's for another opportunity.
The Fair City favourite said that playing Niamh for 22 years had been "an honour and, indeed, my privilege".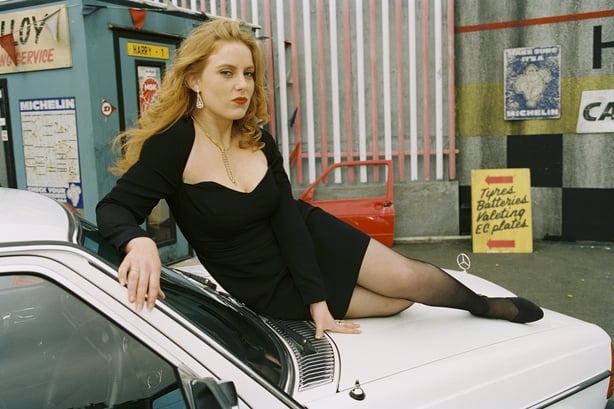 "In that time I've been lucky enough to have been part of some of Fair City's most exciting and challenging storylines," Murphy continued.
She said her "fondest and proudest moment" on the RTÉ series was starring opposite Tony Tormey in the soap's first two-hander episode earlier this year, which saw a blazing row erupt between Niamh and Paul after months of lies, deceit and cheating.
Trying to escape, Niamh rushed to her car. But with Paul blocking her path, she crashed, resulting in a massive fire.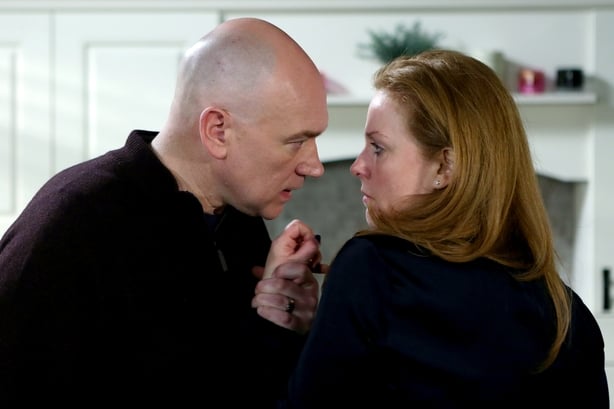 "What made it so special was bearing witness to the hard work and the excitement that was not only displayed by our writers and directors, but by RTE's superb crew," Murphy explained.
"Watching the team come together to do justice to the storyline was a thing of beauty and, indeed, so was the support they gave to us, the actors. It's something I'll never forget.
"The cherry on the cake was the overwhelming response from the Fair City fans. Fair City, officially, has the best and most dedicated fans - without them the show wouldn't exist. The outpouring of love on social media has been overwhelming and genuinely humbling."
"I honestly hope that this isn't the end for Niamh Brennan, only the next chapter..." Murphy concluded.
"And to all who sail in Team Fair City, I send love and light."
To find out what will happen between Niamh and Paul make sure you tune in to Fair City every Sunday, Tuesday, Wednesday and Thursday on RTÉ One.
You can catch-up on what you have missed over on the RTÉ Player.