A week of nail-biting drama in Carrigstown continued on Fair City as the garage goes up in flames with Orla trapped inside.
After knocking Paul unconscious in Wednesday's showdown, Niamh runs to collect her car from the garage.
But as she gets ready to drive away she is confronted by Paul, who is determined not to let her escape.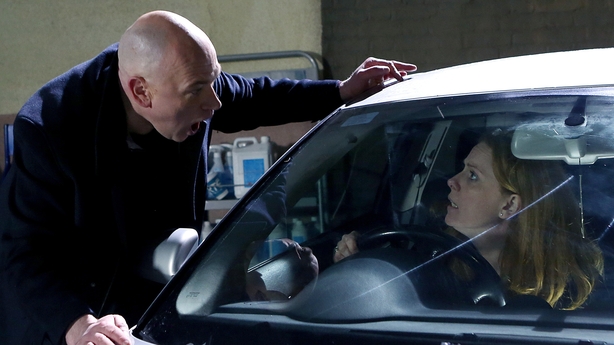 As things spiral out of control, Niamh crashes the car and a fire starts inside the garage.
Paul and Niamh do not realise Orla is on the premises - can Doug get to her before it's too late?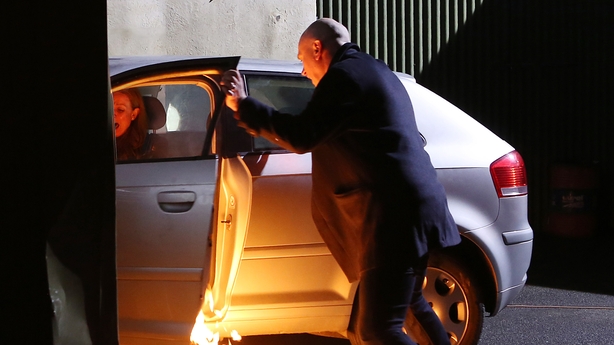 Sorcha Furlong, who plays Orla, has described Thursday's episode as "one of the most exciting and daunting" she has worked on.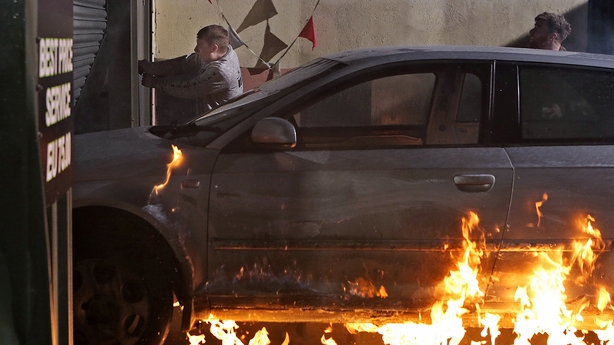 "There were so many people involved on the day, from special effects experts and stunt doubles, not to mention the cast and crew," she said.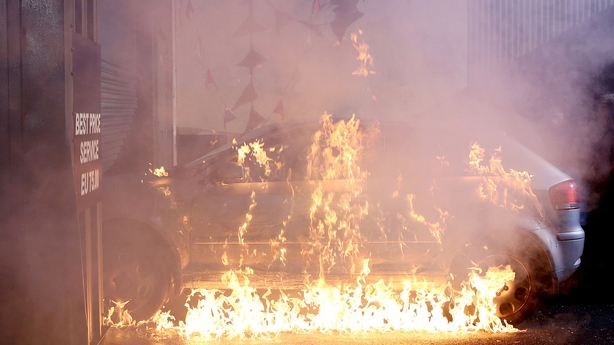 "There was a great buzz on set during filming and everyone brought their 'A' game to make sure everything went to plan.
"It was great to be part of such a big stunt. Hopefully everyone at home will enjoy watching it."
Fair City, RTÉ One, 8pm